Only One has Mastered It: The Cruijff Turn
When a play does not result in a goal or assist it
is easily forgotten about in the context of a 90-minute football match. However, this game took place in the 1974 World Cup so the stakes were infinitely higher. The game ended in a 0-0 draw between the Netherlands and Sweden. This undoubtedly played a large part in the legendary status of one moment, the 23rd minute.


Cruijff had flicked the ball with the outside of his right
foot toward the near post, Johnny Rep could not take the ball under control and it was then taken out of the defensive third by Sweden. It was not the end product that defined a generation of football for the Netherlands, but one piece of
magical skill.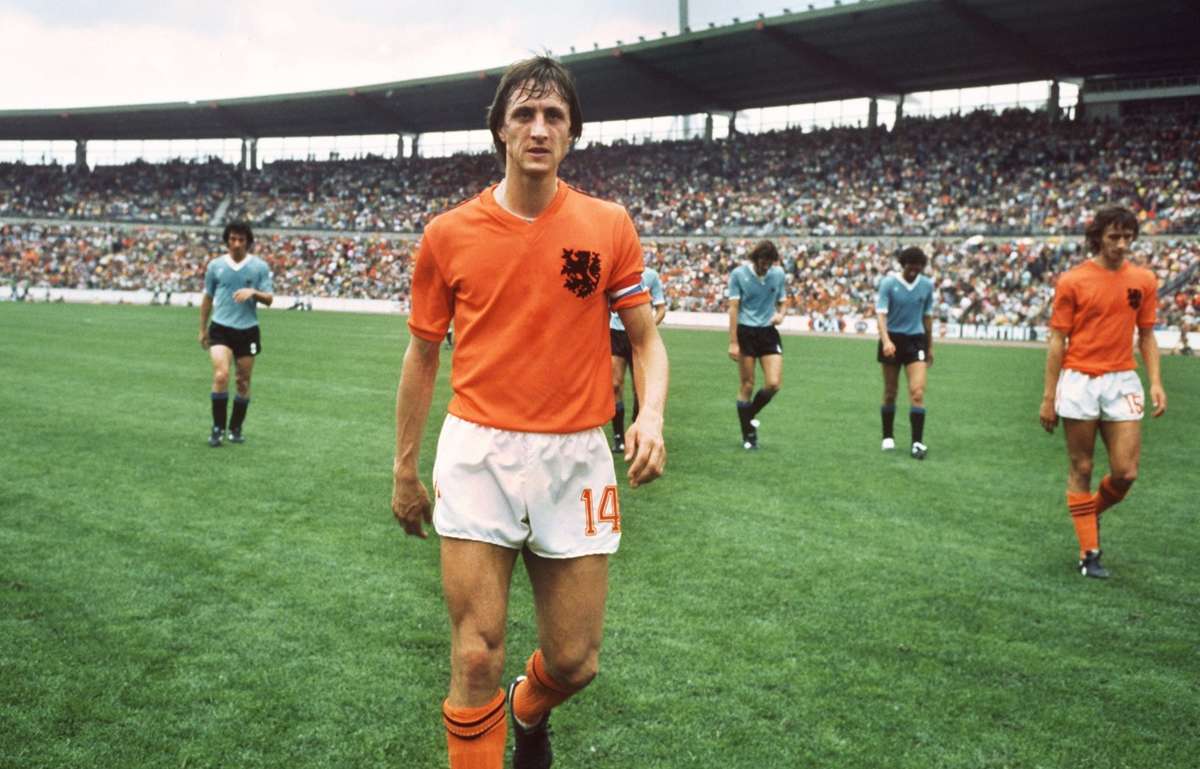 "Technique is not being able to juggle a ball 1000 times. Anyone can do that by practicing. Then you can work in the circus."
With his back to the Swedish goal, Olsson was doing
everything right. He had denied Cruijff the endline to whip in a cross. It seemed that his only option was to pass the ball to another teammate. But, with one subtle swerve and 180-degree pivot, Cruijff had sold Jan Olsson a dummy which would come to define one of the greatest players to grace a football
pitch. He had created 10 yards of space with a subtle drop of his shoulder and 180-degree pivot. This was the first time anyone had seen anything like this piece of wizardry Cruijff had just performed.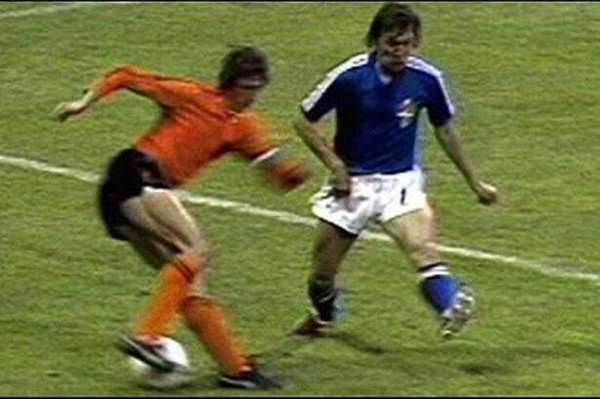 "I thought I was going to take the ball. I still cannot understand. Now when I see the video, every time I think I have got the ball.


"When he is about to kick the ball I am sure I am going to take it, but every time he surprises me. I loved everything about this moment."


Perhaps because it is so commonplace, the beauty of the
Cruijff turn is not appreciated like it once was.

There is just one in recent memory that sticks out as a perfectly executed Cruijff turn which created space and led to a goal.


In the quarterfinals of Euro 2016, A moment of quick thought, and instinct: Robson-Kanu dropped his right shoulder and pushed the ball behind his left foot. He sold all three defenders in similar fashion to Cruijff. He was 1 on 1 with Thibaut Courtois. He opened his body and finessed the ball into the back of the net.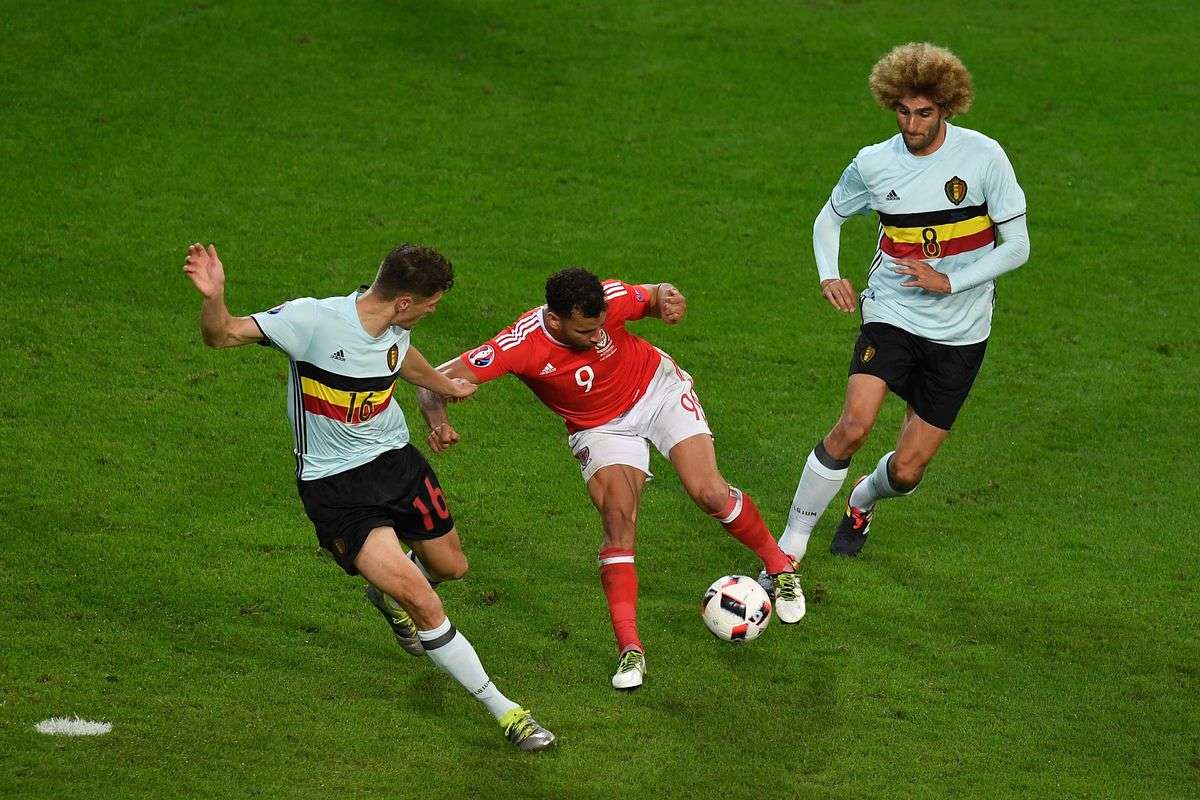 There is still something inherently beautiful about a Cruijff
turn. Perhaps the simplicity of the move when compared to the moves that we see from the best dribblers in today's game. It may not create that much space anymore, but you will see young players practicing this move for generations to come.
That moment in the 1974 World Cup will be etched forever into football history.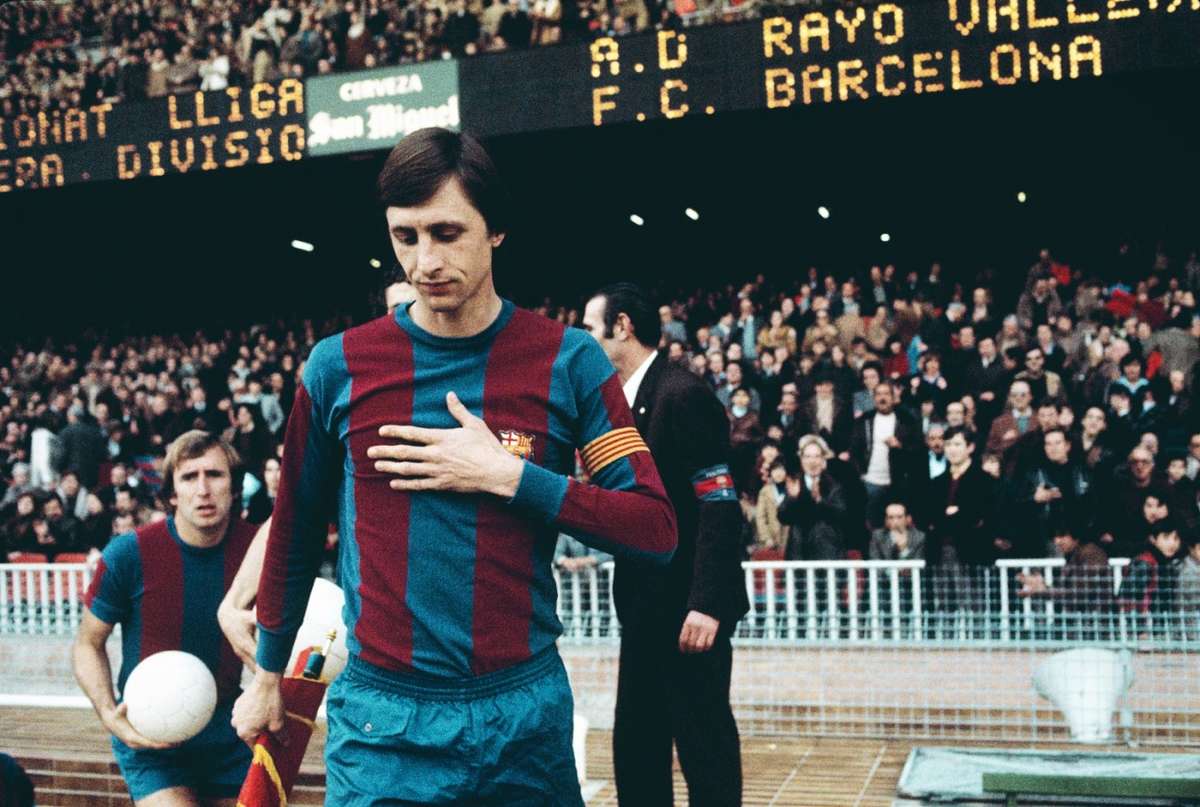 Leave a comment