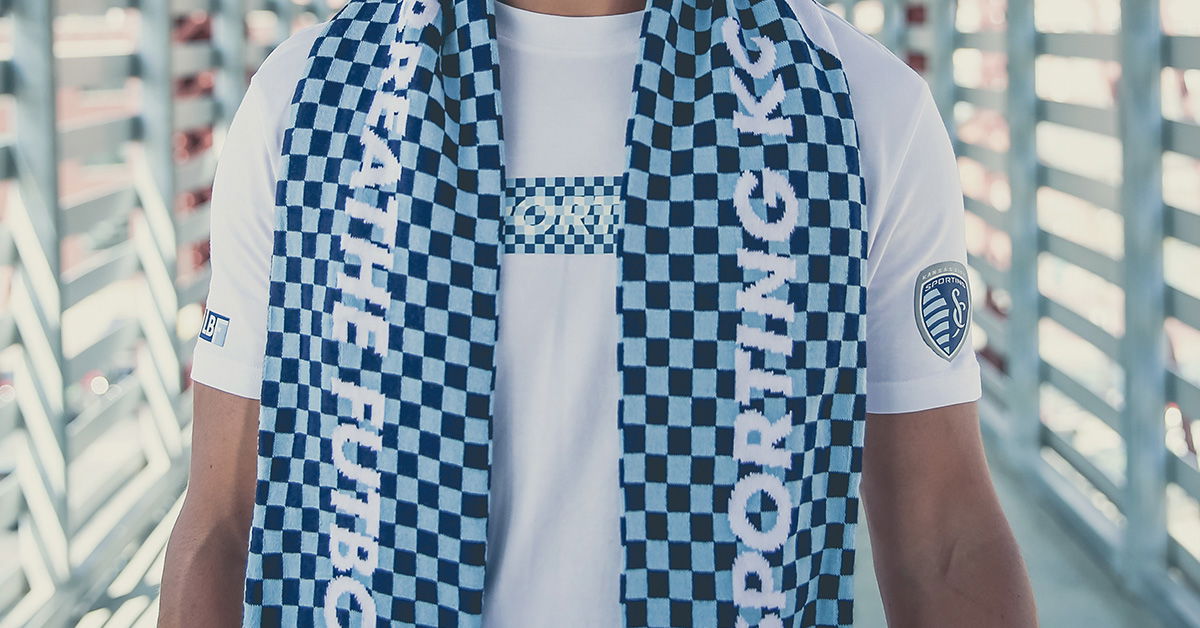 Vital Supporter Accessory
The scarf is the defining supporter accessory. From the walk into the ground to the national anthem, or keeping you warm; the scarf is the most vital piece in a supporters arsenal.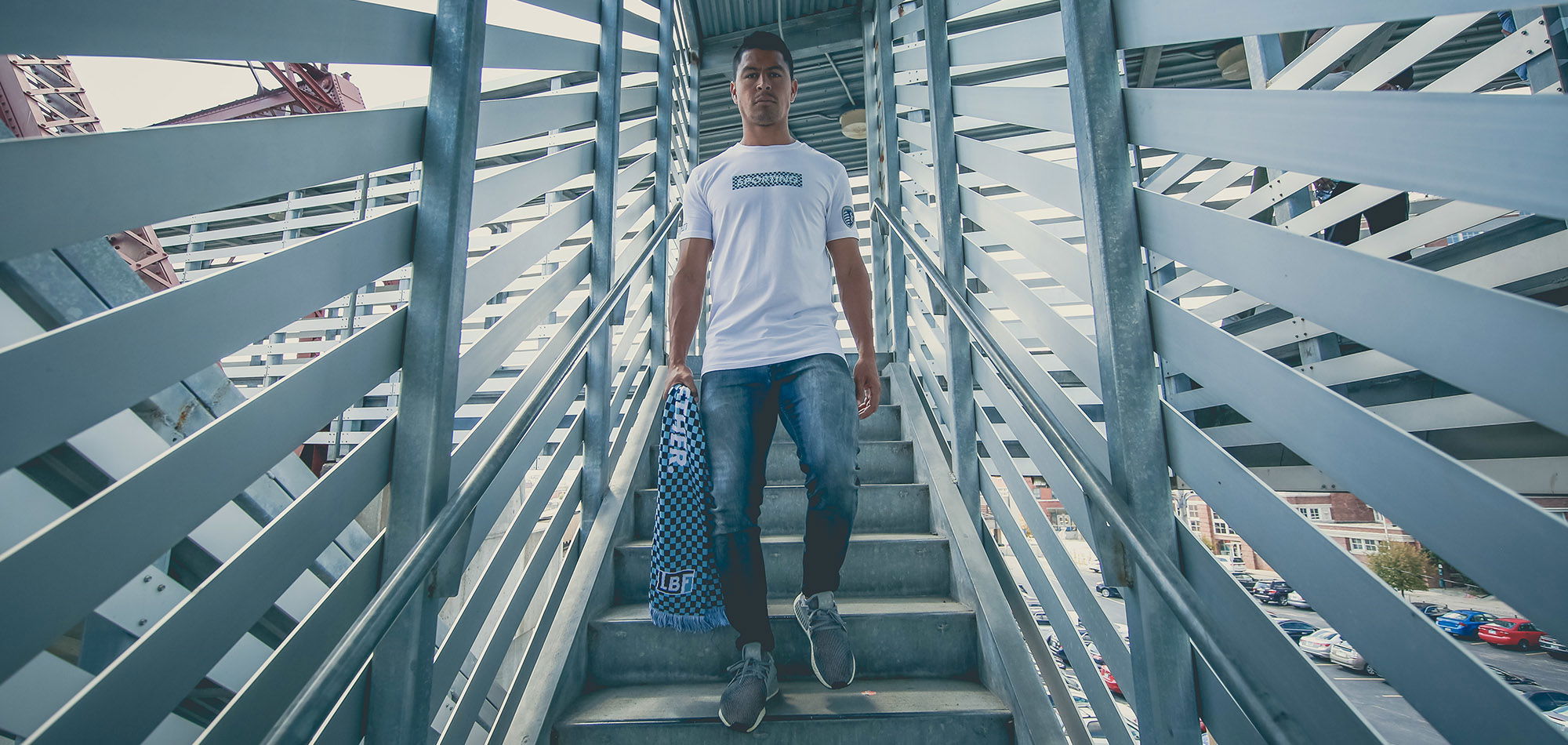 Emblematic of One's Tribe, One's Club
When it comes to our scarves, we want them to be a) Sporting our team's colors b) warm, if we ever need them to be. This supporters scarf features a checkered pattern, ready to make The Blue Hell even more intimidating.