Exploring New York's Soccer Culture Week 3: Lion's Gate
Exploring New York Soccer Culture Week 3
If you're a football fan in America, you know Steve Nash can go from behind-the-back passes to a cheeky nutmeg within seconds. An all-time basketball great, Nash is also known for his ability with the ball at his feet. It is often said had hoops not worked out he would be knocking in goals at MLS stadiums for a living.

Every summer you can catch Nash in New York hosting a charity soccer tournament. Plenty of NBA favorites are present, such as Joel Embiid trying to go top bins from the penalty spot. Fellow NBA star Rondae Hollis-Jefferson does his best David De Gea impression to keep the ball from hitting the back of the net. The location and energy surrounding this tournament has always seemed to be pretty special, so I decided to go and see for myself.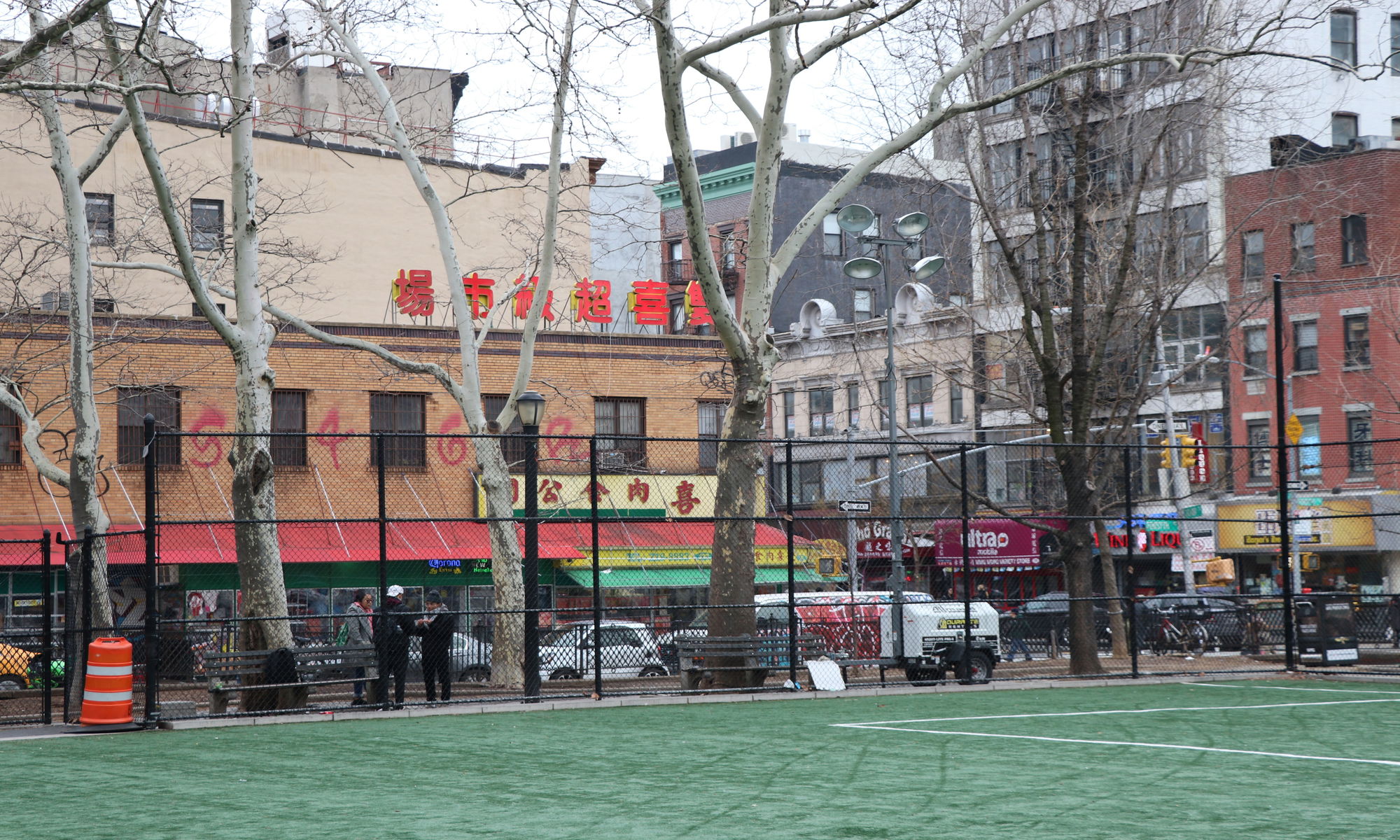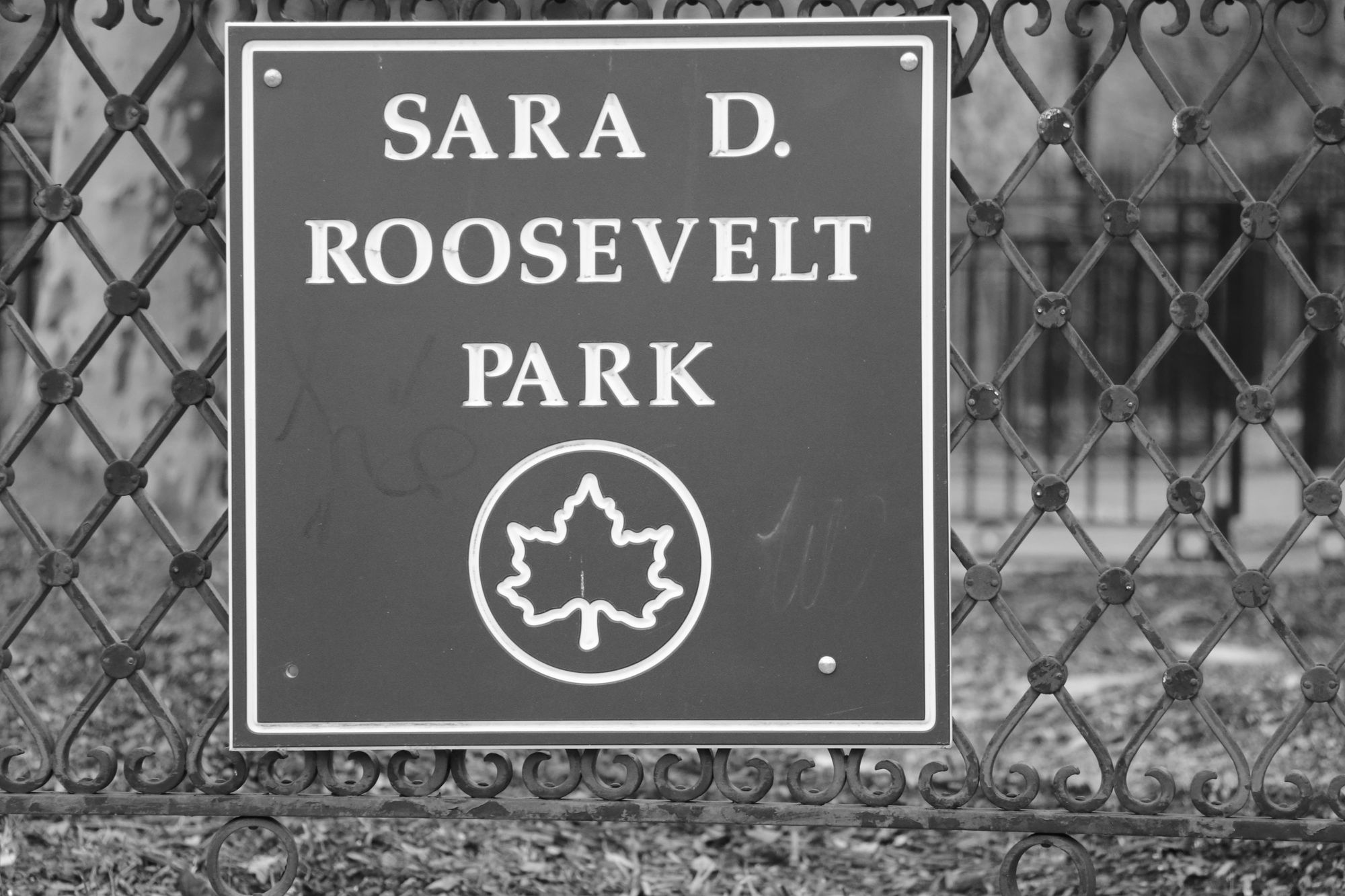 Sara D. Roosevelt Park is in the heart of Chinatown and is the definition of an urban playing environment. The park stretches down a few blocks with two pitches appearing on back to back blocks. A subway entrance is at the foot of the second pitch, and two lions protect the entrance of the caged off pitch creating an uncanny aura.


I first visited Lion's Gate during the day. With the goals locked up, and pitch free of any ballers, I had to make my return at night and see if the creative energy would make it onto the pitch. Since coming to the northeast the weather has been pretty bleak to say the least, but this past Wednesday it rose to above 60 degrees. With t-shirt weather in play, I knew the city's players were going to be getting their touches in.
After class I made my way back to Lion's Gate. The first day with no
jacket required, I had to bring out a retro Boca Juniors kit to let New York know my jersey collection goes deep. Around 8pm I walk through Lion's Gates, camera in hand, and a competitive game taking place under the lights of the city.
Within seconds of walking in, I hear a voice come from the bench. "$5", I looked at him perplexed, and he repeats "$5 to take pictures". This time I responded by saying "for real bro?"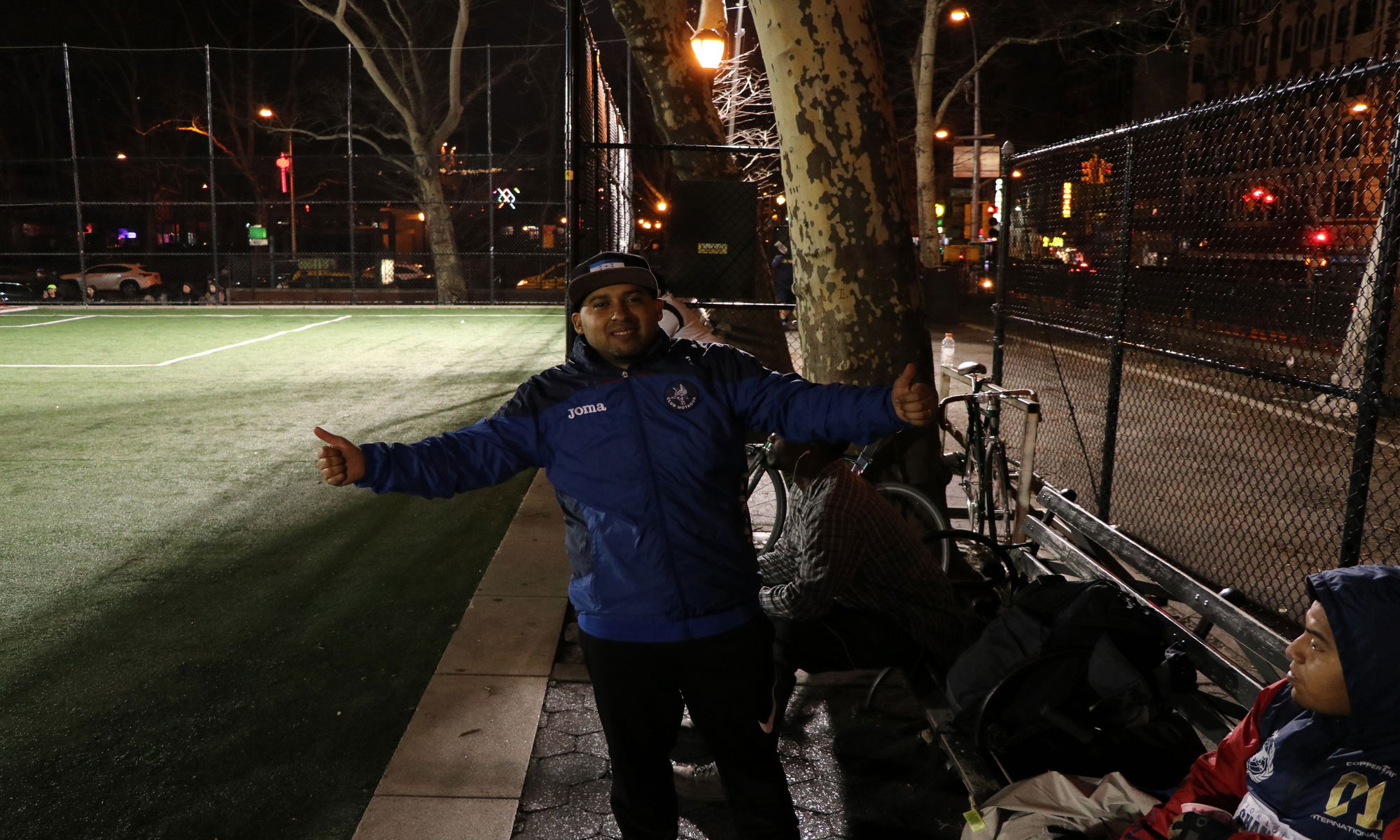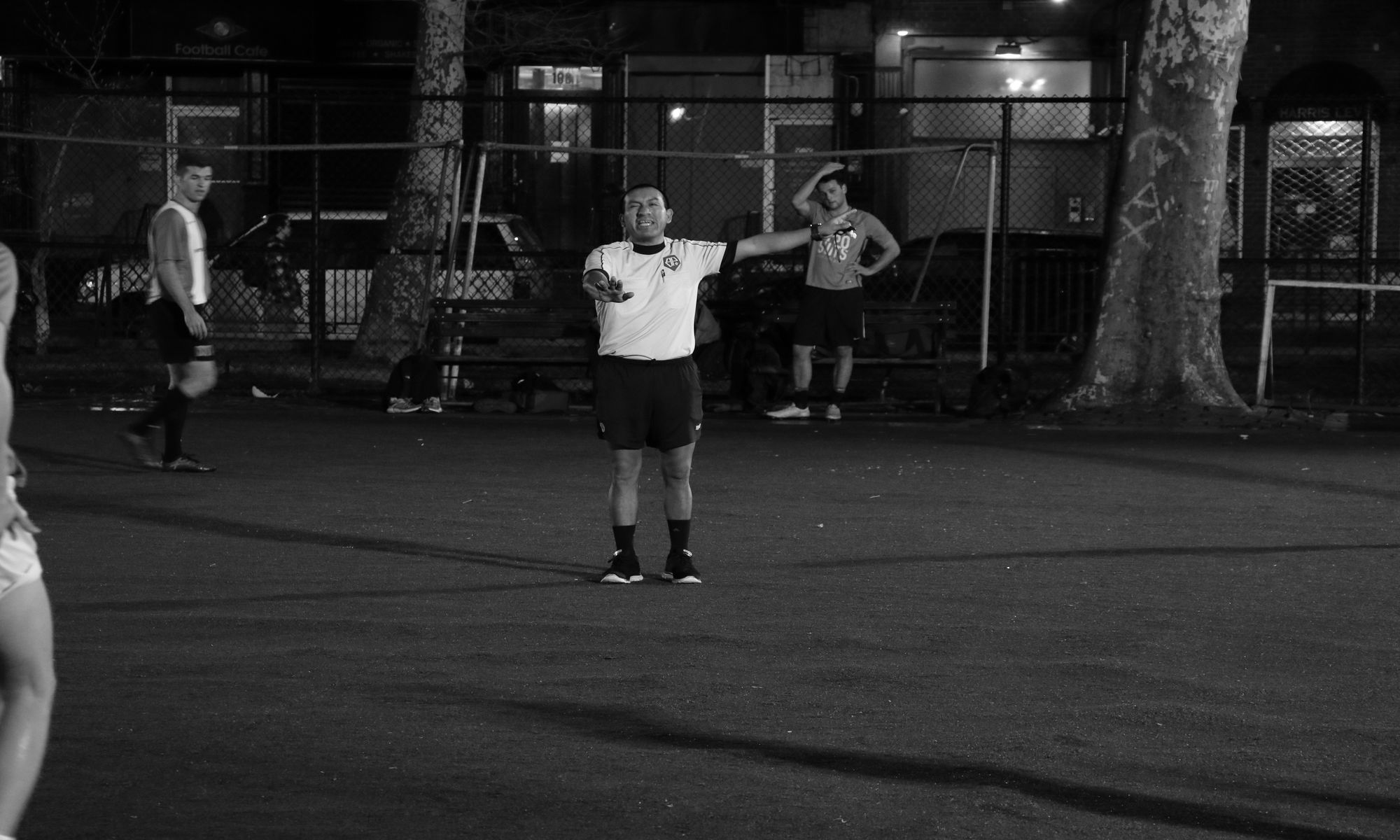 "Nahhh I'm fucking with you" accompanied with some laughs, and immediately I felt the positive energy in the environment. The homie who was trying to finesse me for $5 introduced himself as Julio, accompanied by his boy Franklin. They played that afternoon, but had stuck around to see the rest of the competition.

Surprised by my Boca Juniors kit, Franklin proudly unzipped his native Honduran jacket to show the same Boca jersey. Only, he had the legendary Juan Roman Riquelme printed on the back. Franklin hailed from Honduras and Julio from Belize. To Franklin's surprise, I bought up two rare Honduran Premier League mainstays in Wilson Palacios and Maynor Figueroa.

Surprisingly, Franklin wasn't a massive fan of either of them. He appreciated the technical side of the game, which Palacios was "more of a pitbull with a balloon touch." Franklin and Julio claimed they were decent ballers, but looking on watching the current squads, goals seemed to be scarce.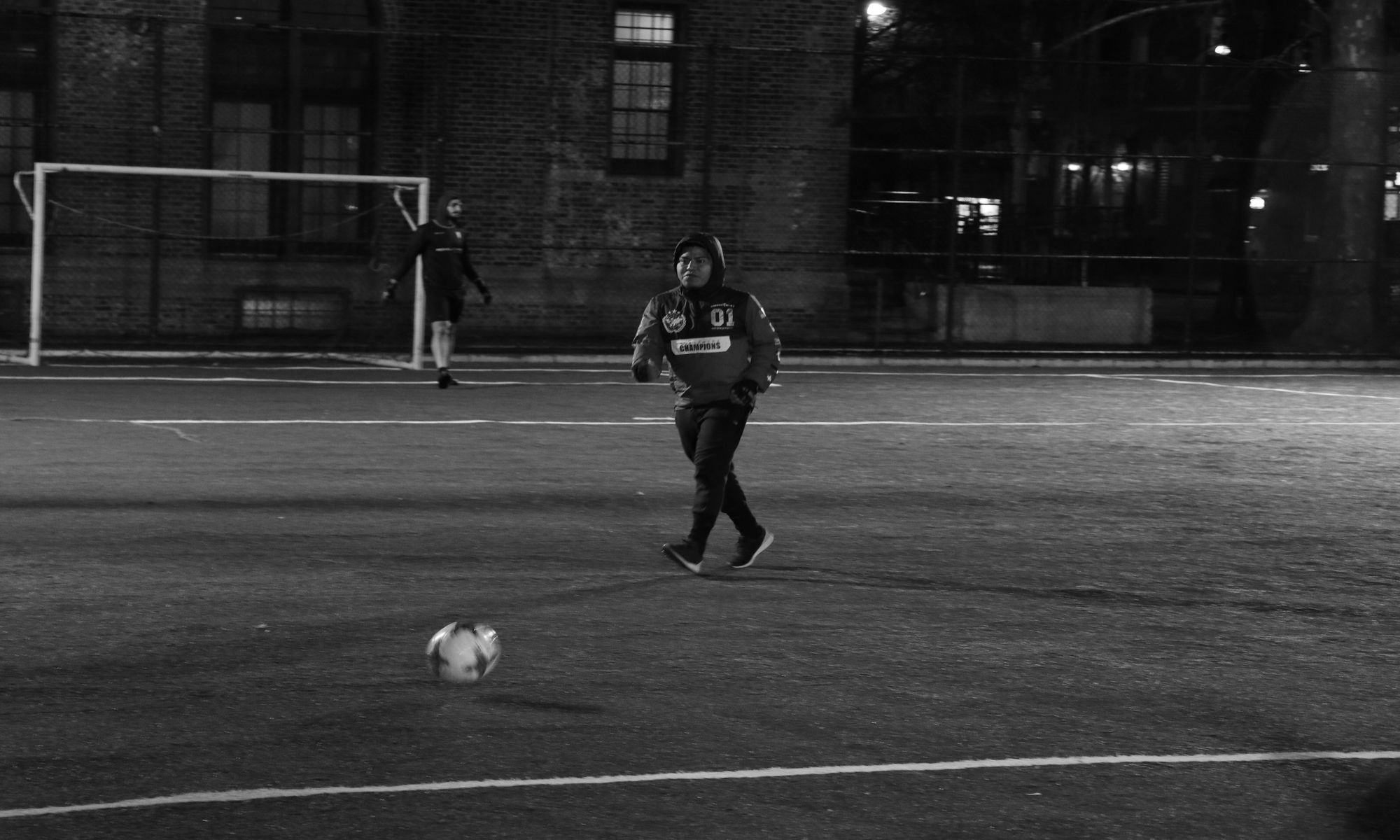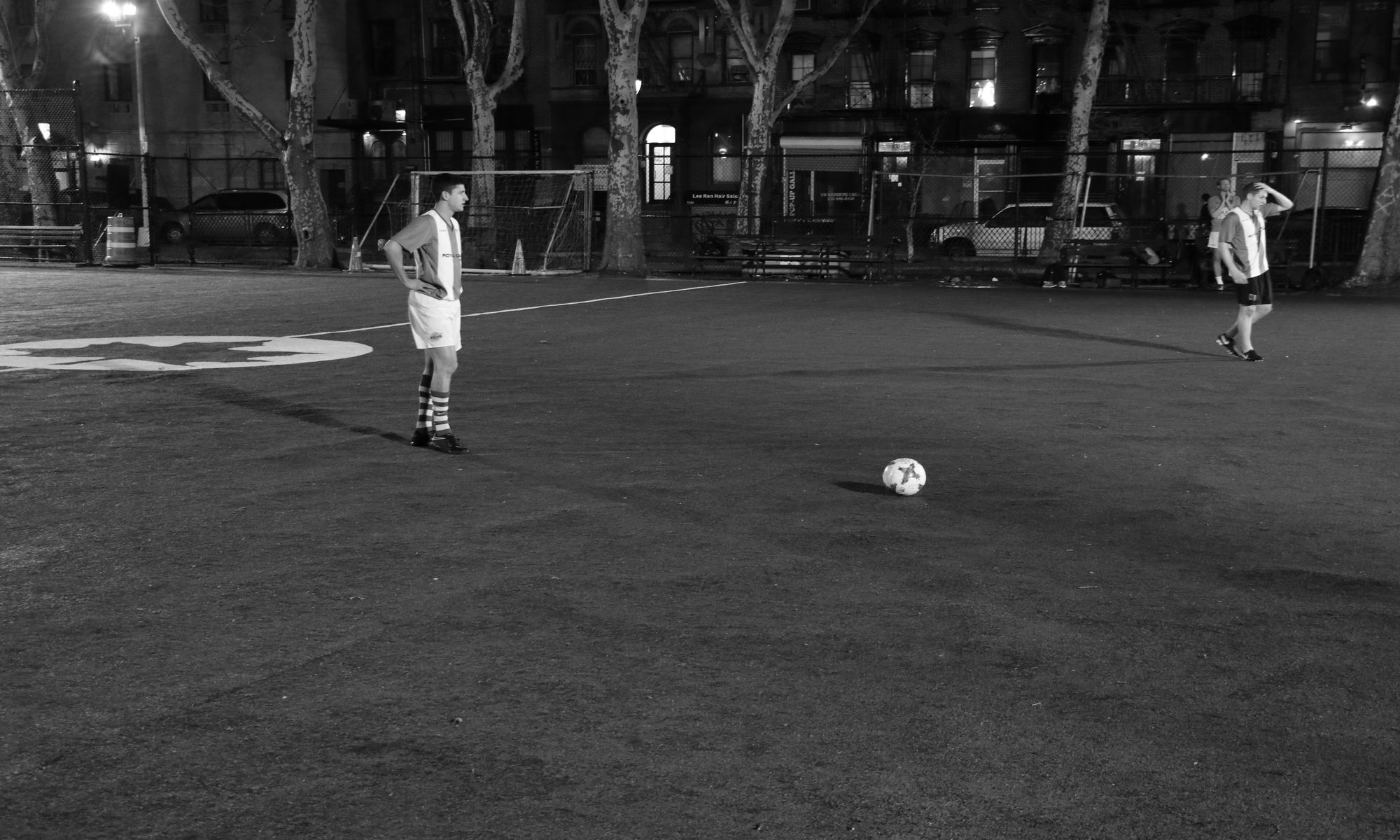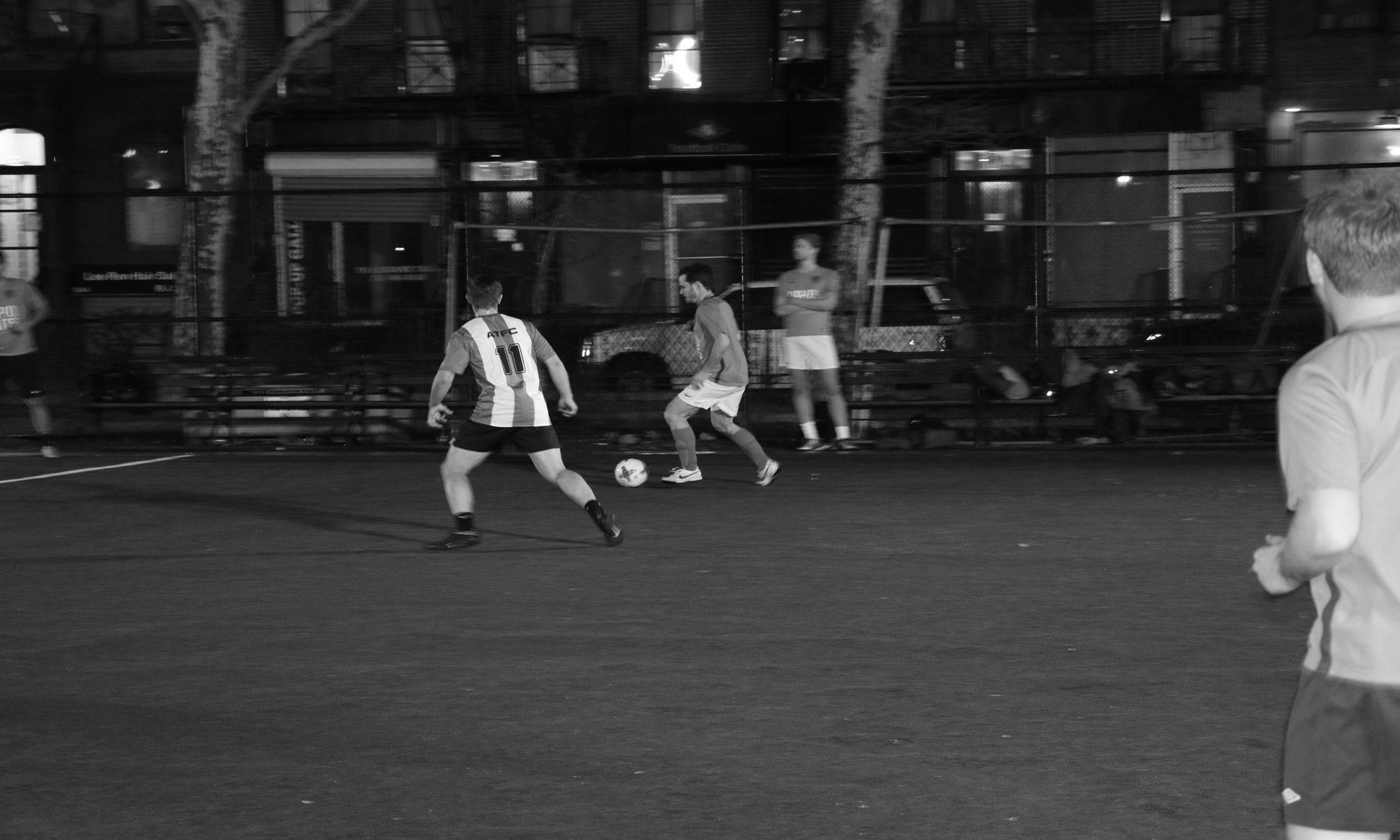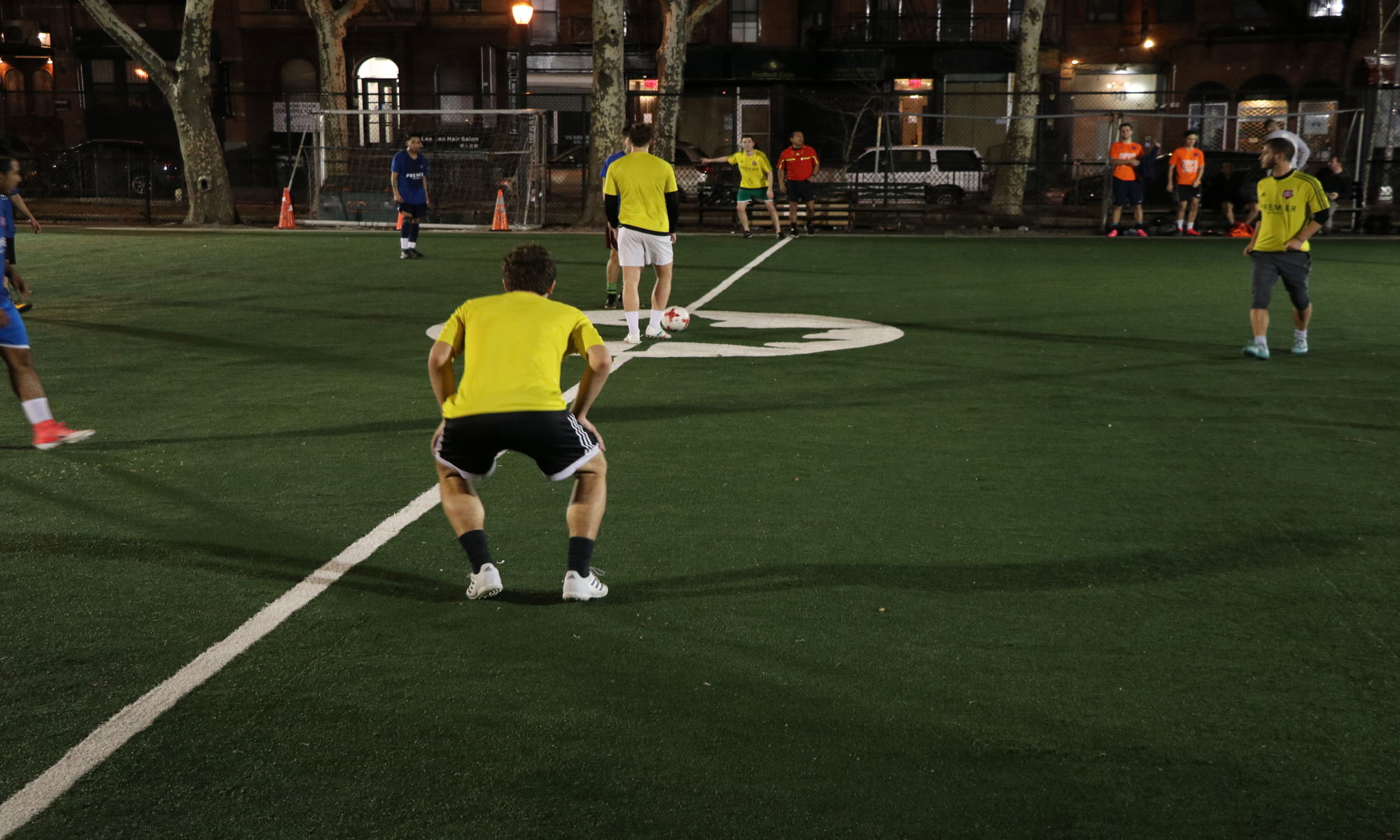 Eventually, the ball crossed the line after a goalmouth scramble. The goal scorer gassed up on his goal bellowed: "Let's gooooooo, let's play some fucking ball". The passion from all who came out to play the beautiful game was clear to see, the technique not so much. But, the beautiful game is about bringing together players from all different backgrounds, cultures, and ages.

Watching on, all I could think about was those dope Joga Bonita commercials from back in the day. I can't wait to get a squad together myself and bring a little more flair and creativity to Lion's Gate.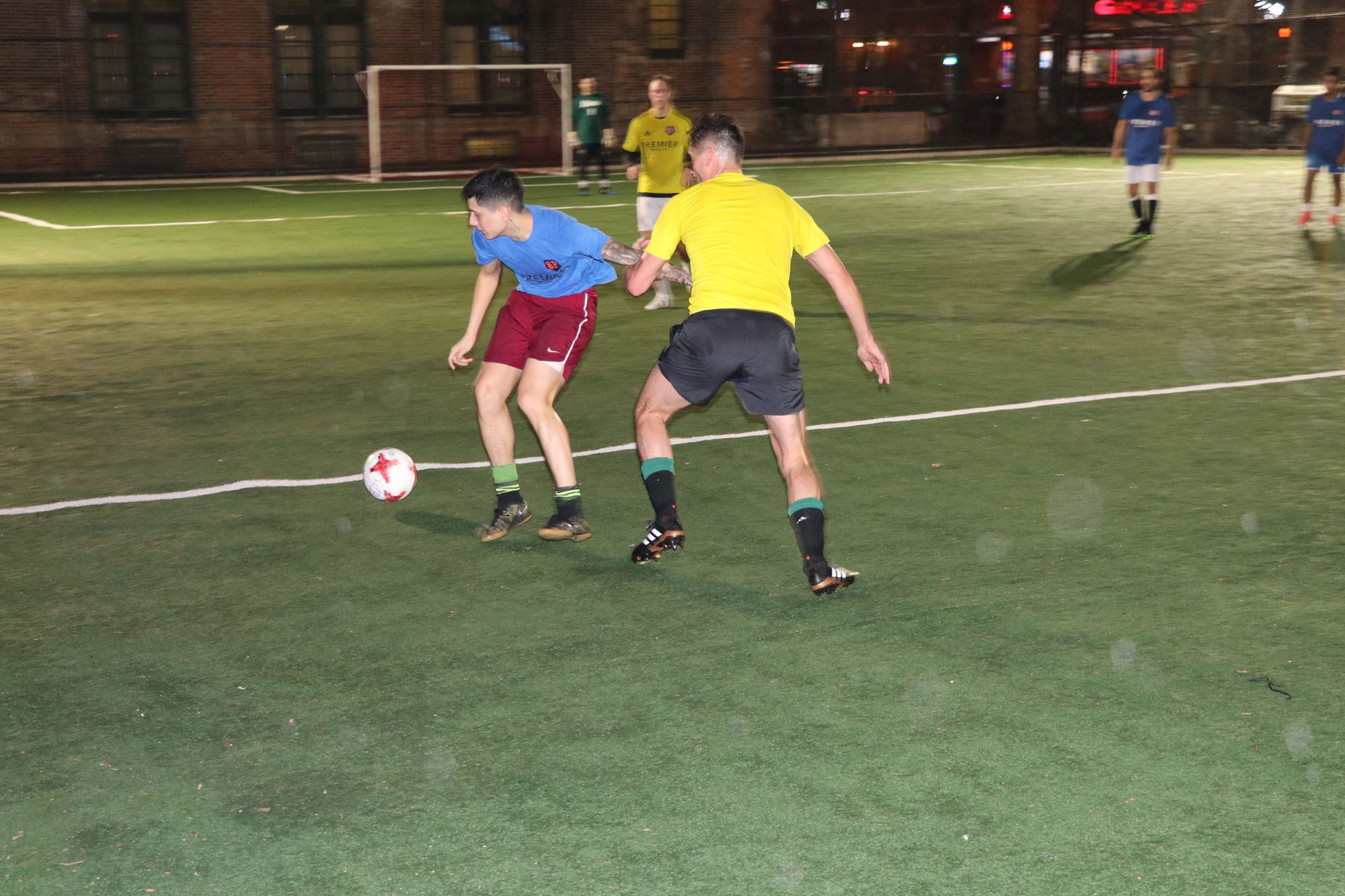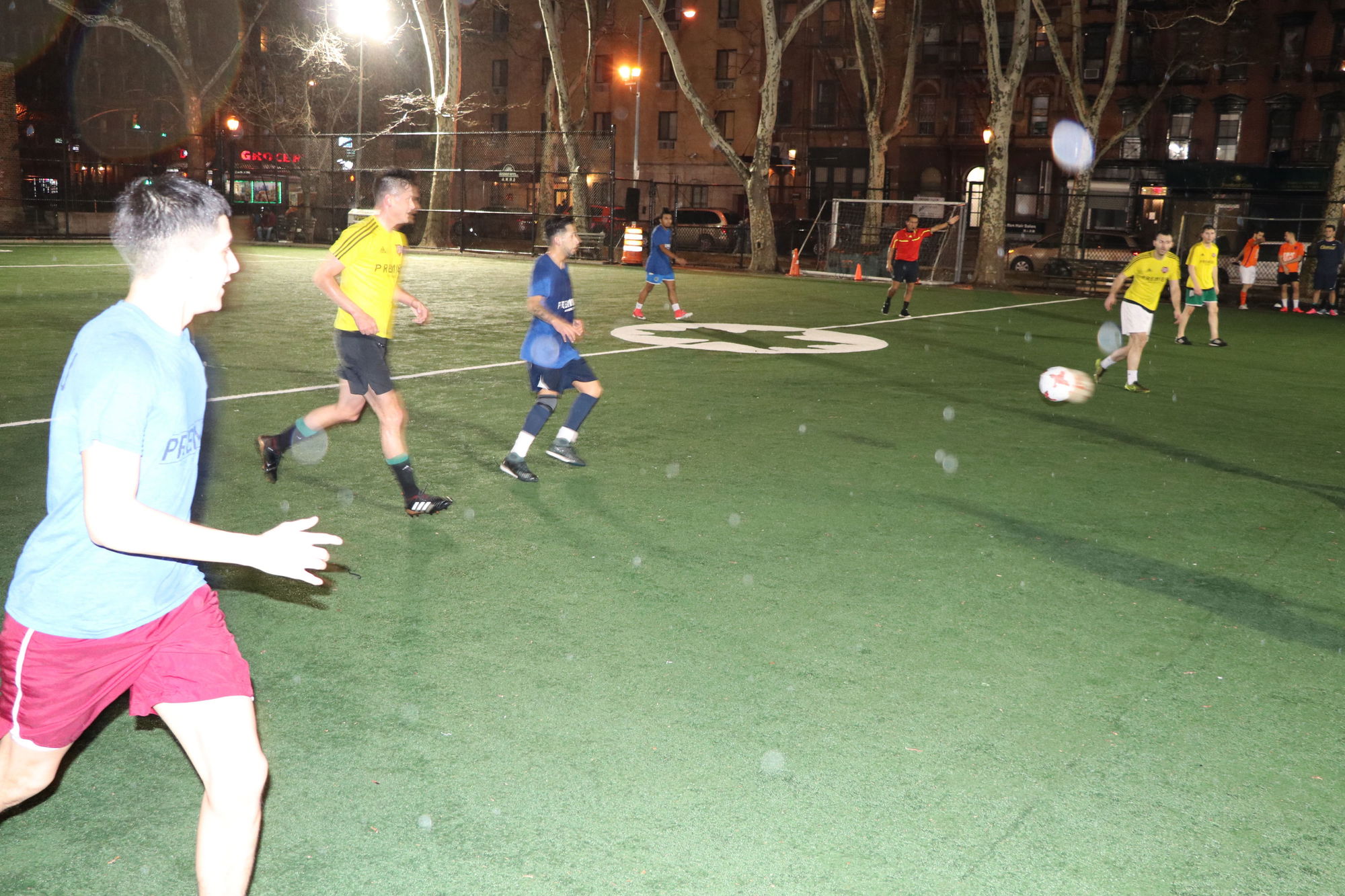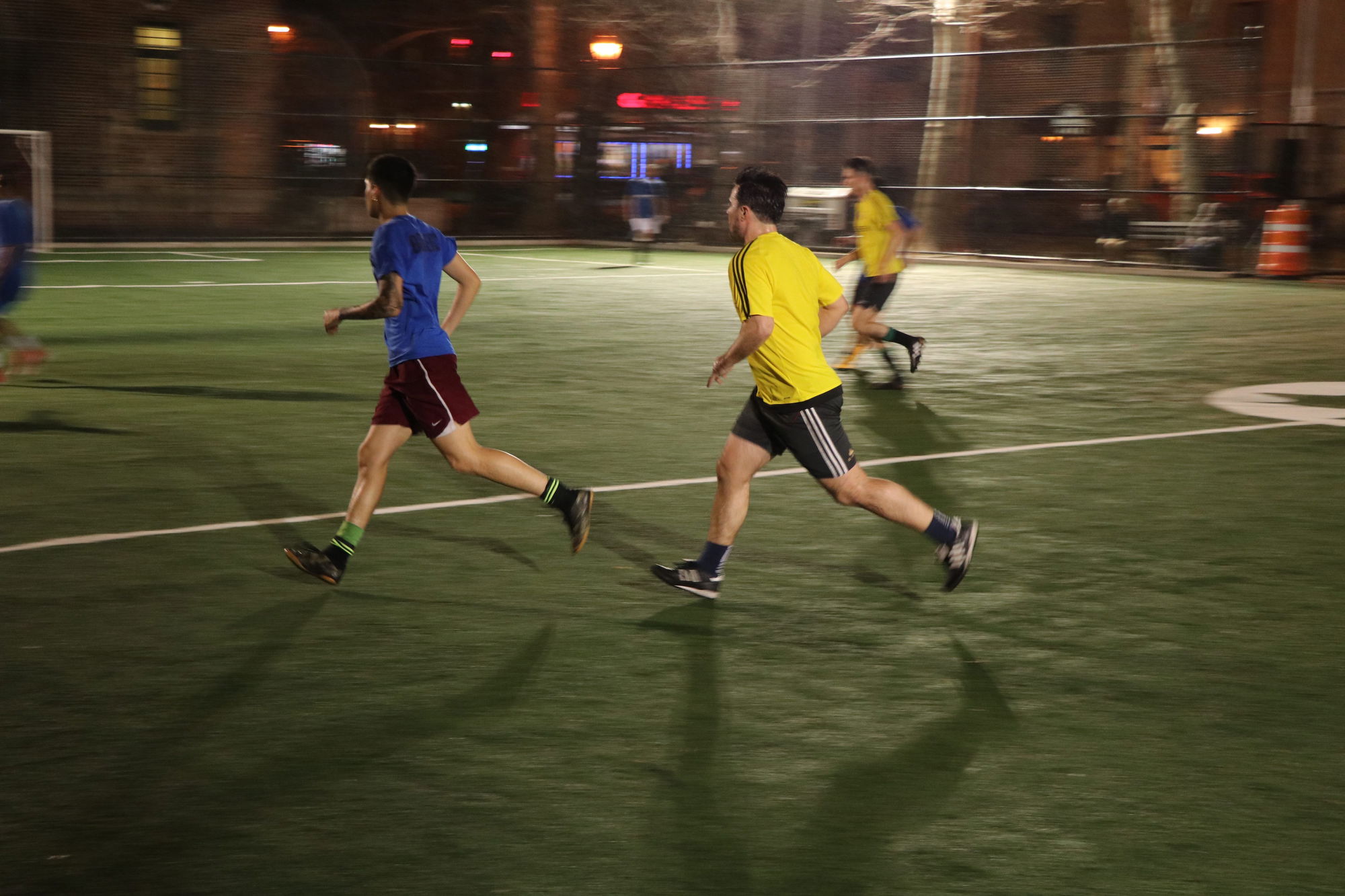 Leave a comment