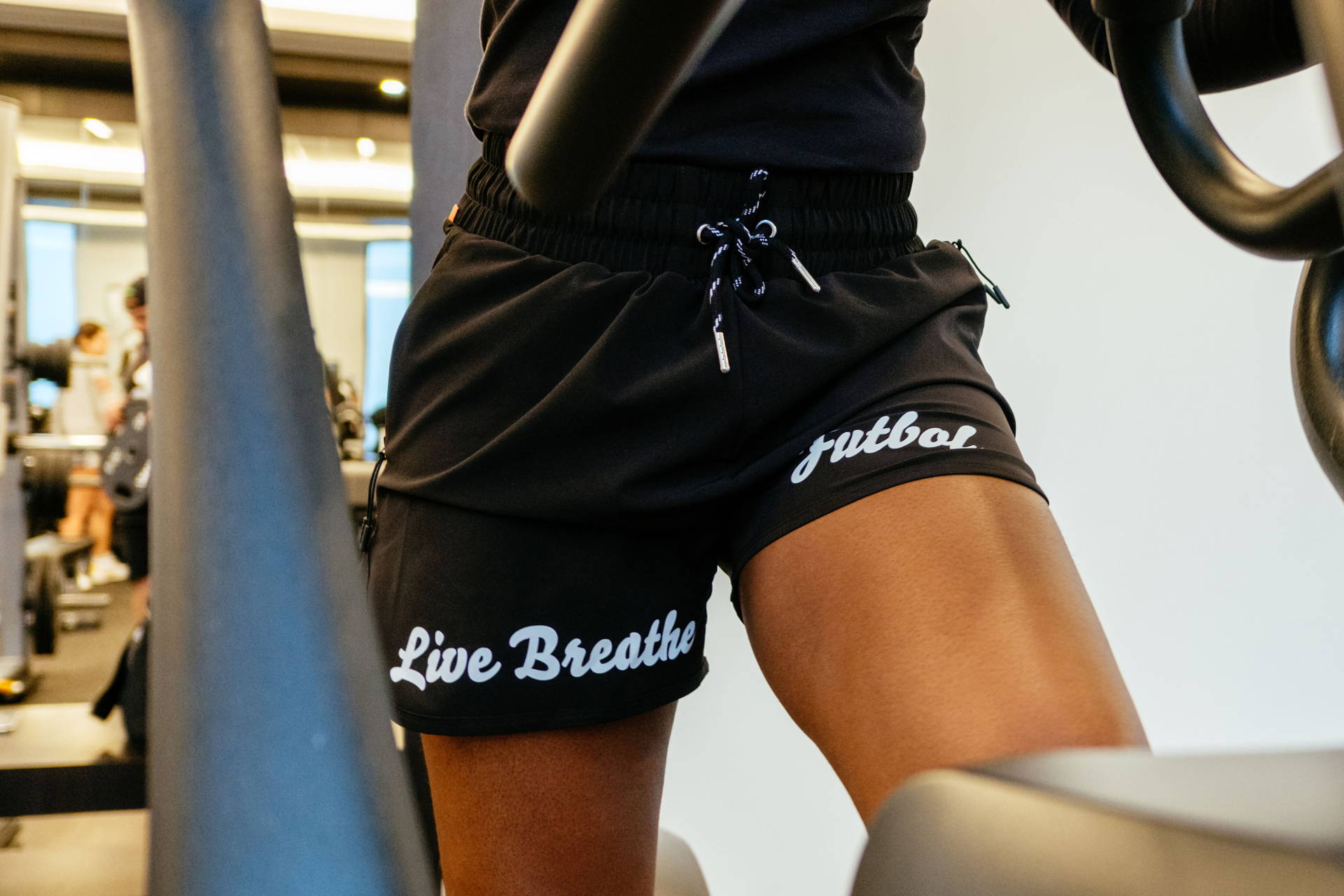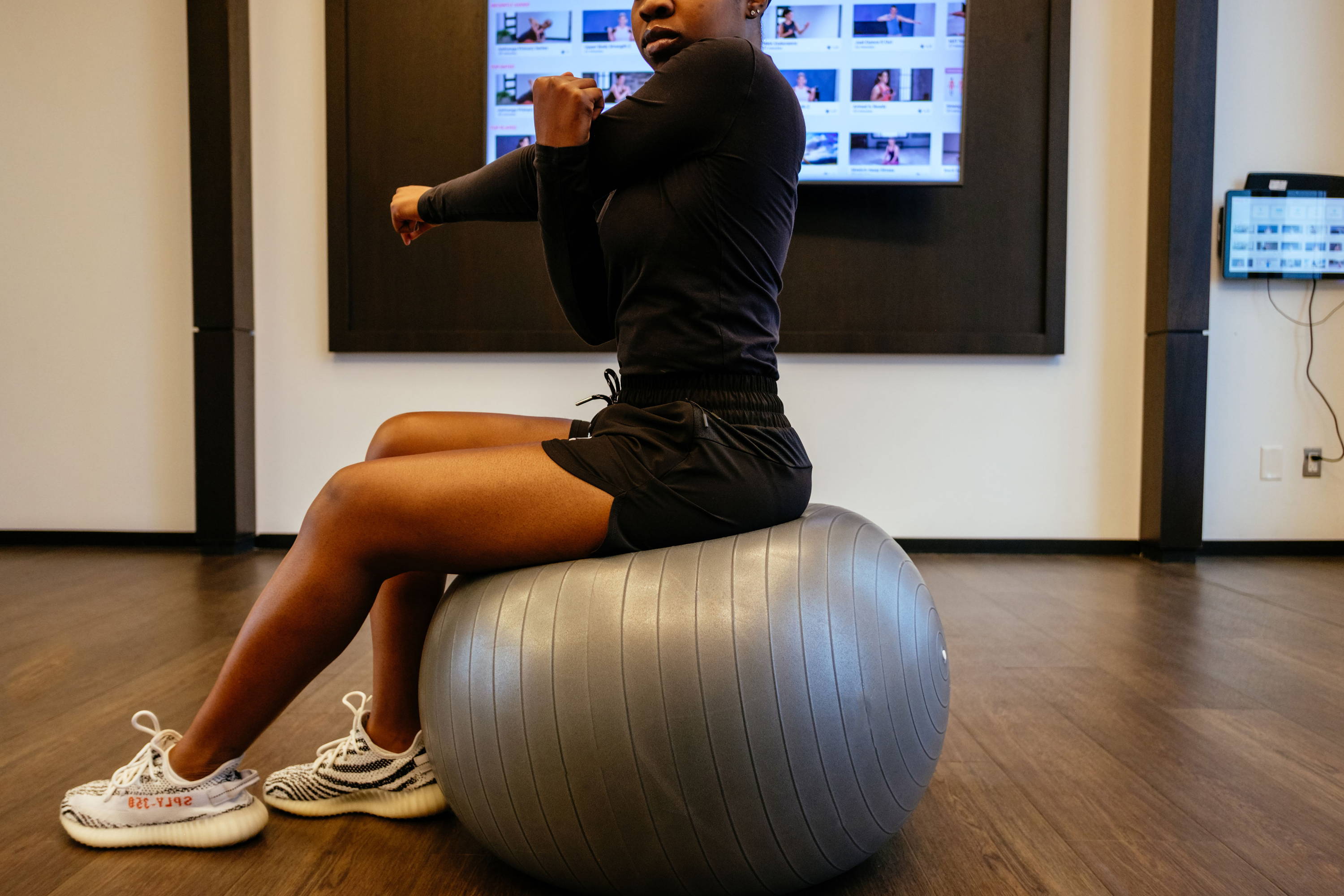 "I was looking for a pair of shorts that I could both play and use to lounge in. Additionally I wanted some sort of style beyond the basic Nike and/or Adidas shorts out there. These shorts are perfect. They sit exactly where I want them to and I feel snug/secure. It's also super clutch that each pocket has a zipper. I just got mine not long ago and I'm already looking to buy another one or two pair. (Ordered-Medium-my metrics 5"10, 165, typical soccer legs)"
- Alex A.
Simplicity and versatility are core parts of our design philosophy. Why have one pair of shorts for the gym and another pair you wear out? That era is over.
Turbo has the durability you need on pitch and in the gym. The contrasting drawstrings and bold, cursive lettering makes it the best looking shorts in the game. Pair it with your grails or the latest Vapors, it fits right in.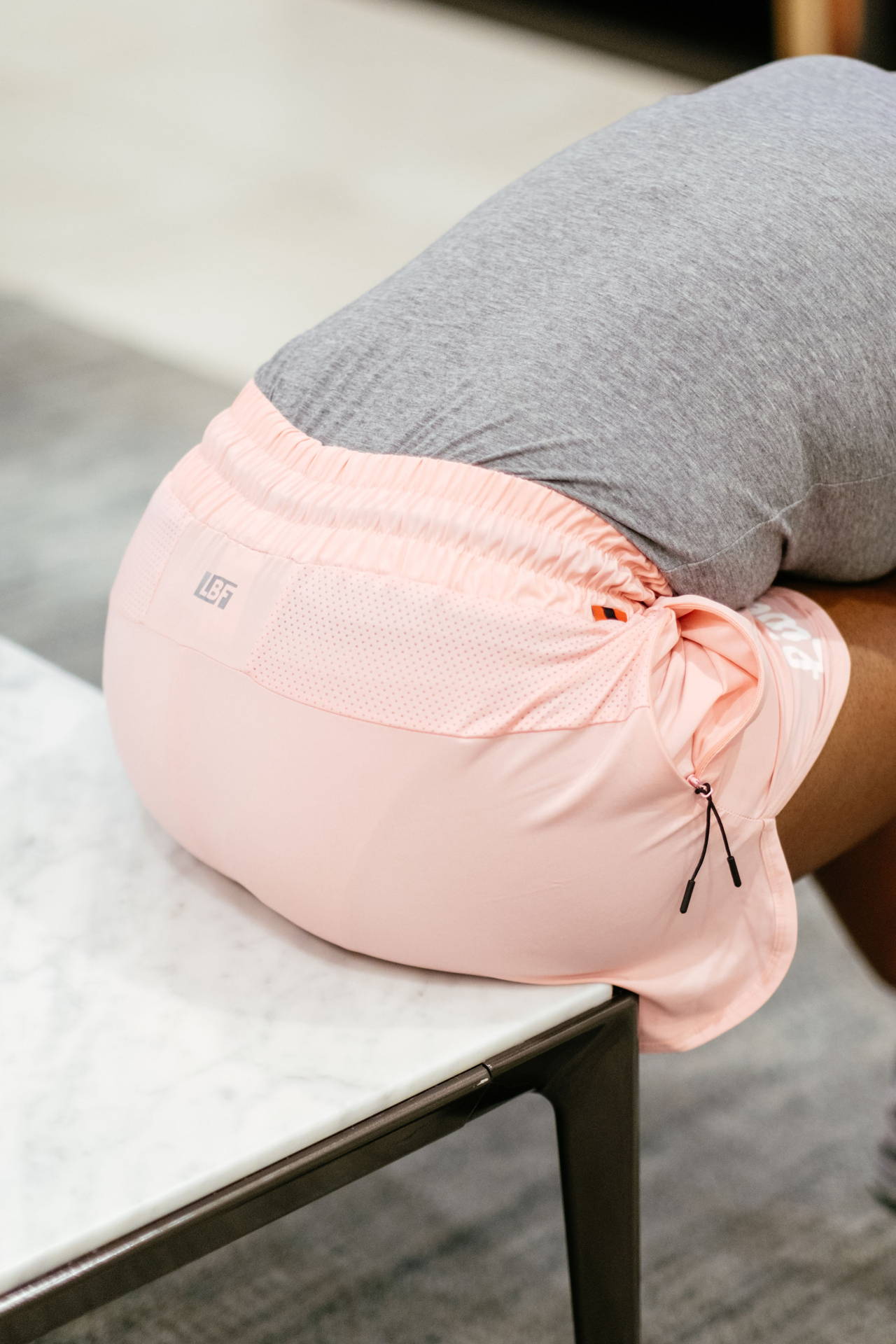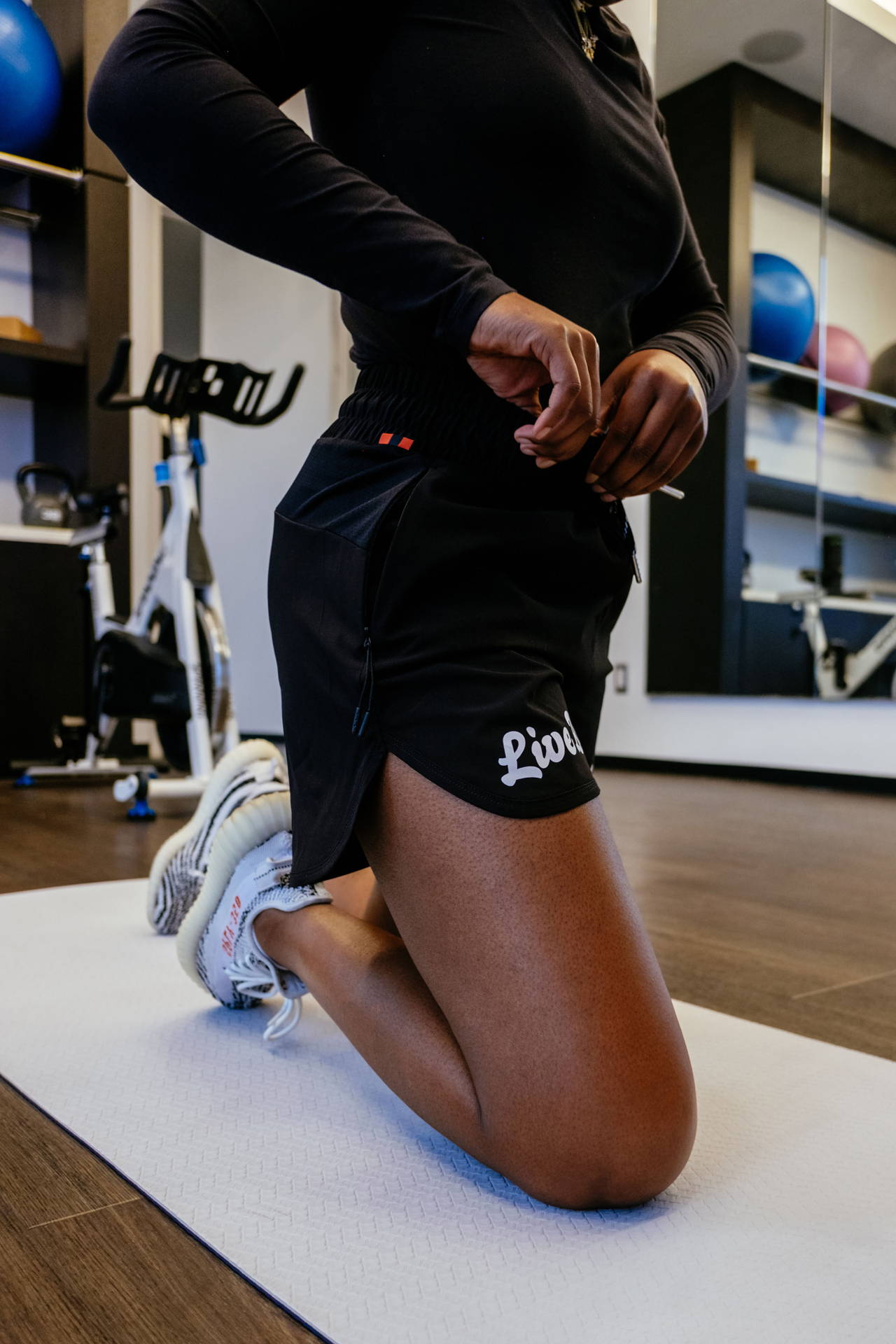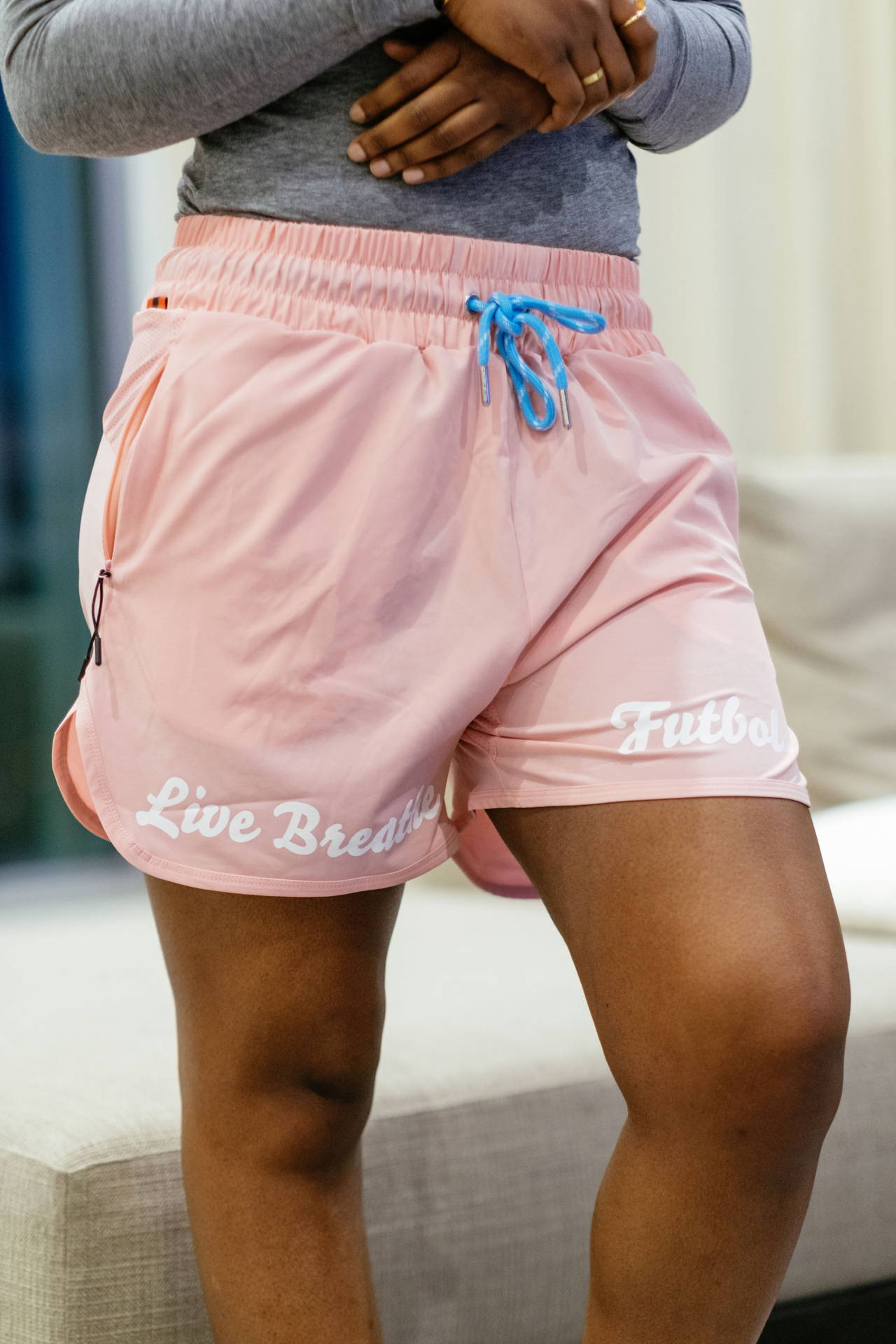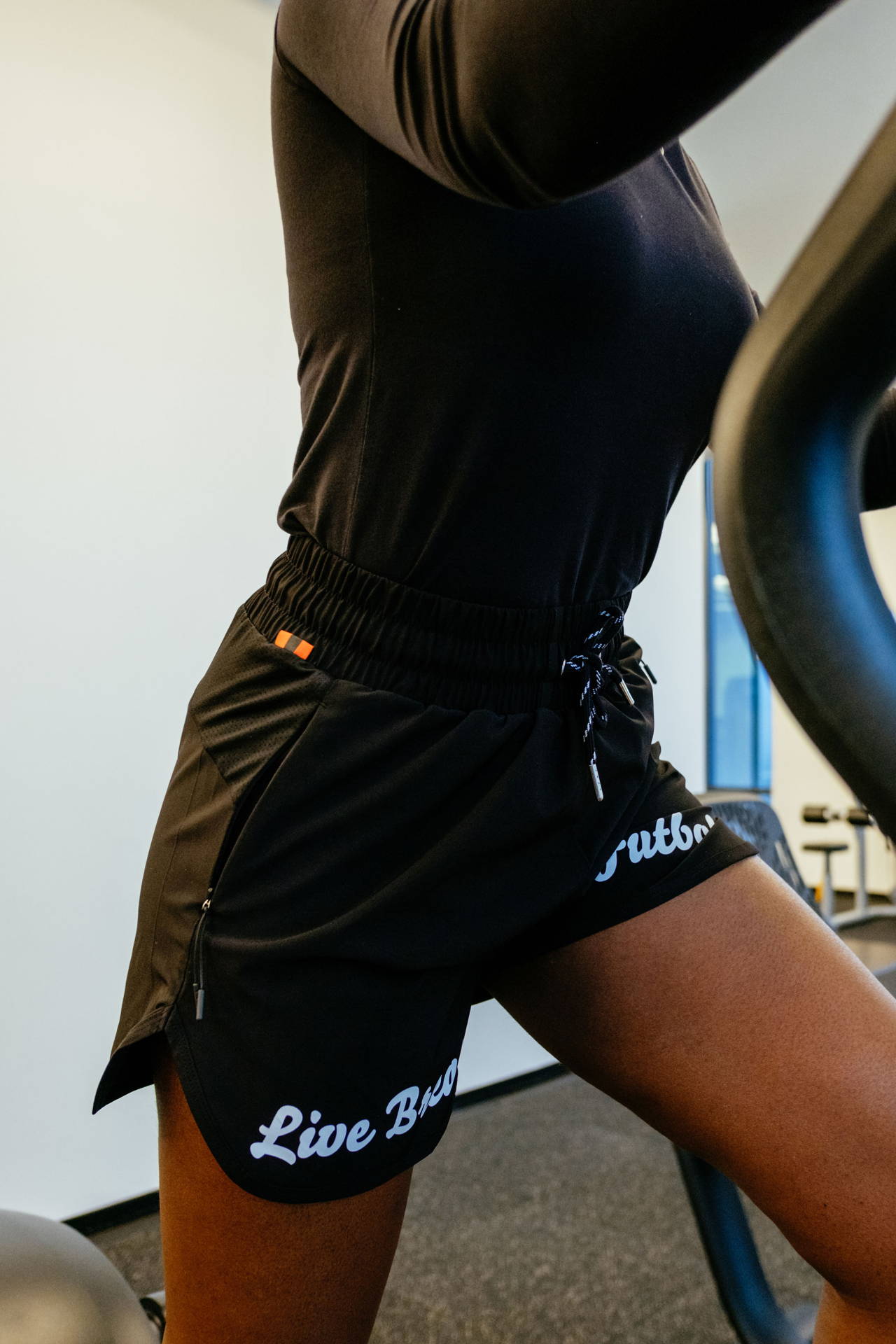 Phone, wallet, keys? Check. We fitted three zippered pockets on the turbo shorts so that your stuff goes everywhere you do, comfortably. Each pocket is deep enough to fit the largest flagship phone. When it comes to footy, deep pockets are the key to success.
Just ask Man City.