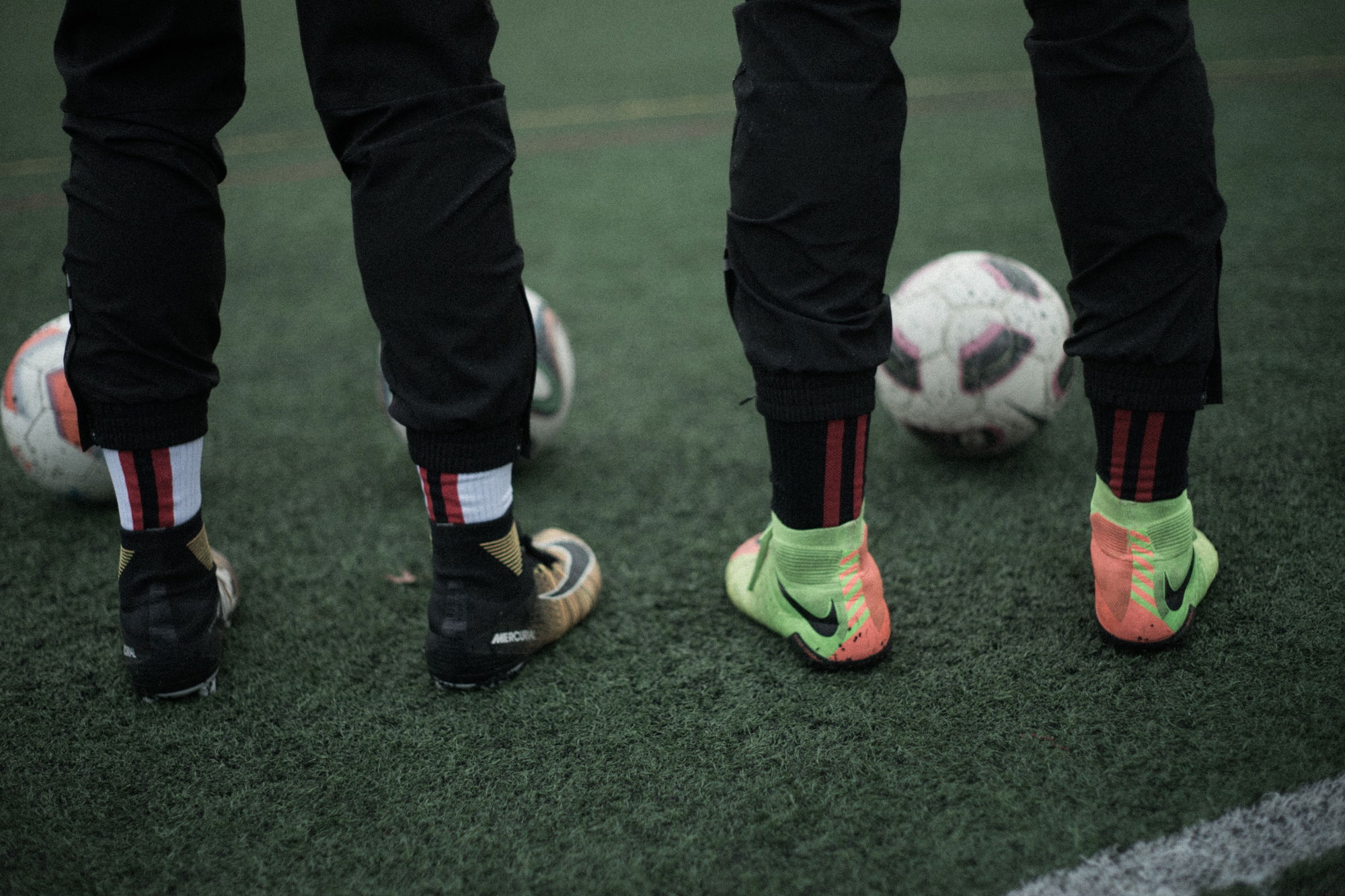 Reserved for only the sauciest of players. These socks add some much needed flair to your game. LBF flair dons the mid-calf socks with the iconic red and black stripes.
Using just your game socks just isn't cool anymore. Often times you're sliding around and they don't fit quite right. Cutting game socks has become routine to wear a personal pair underneath.

Rock the LBF socks underneath and let the opponents know what's going down. Look good, play even better.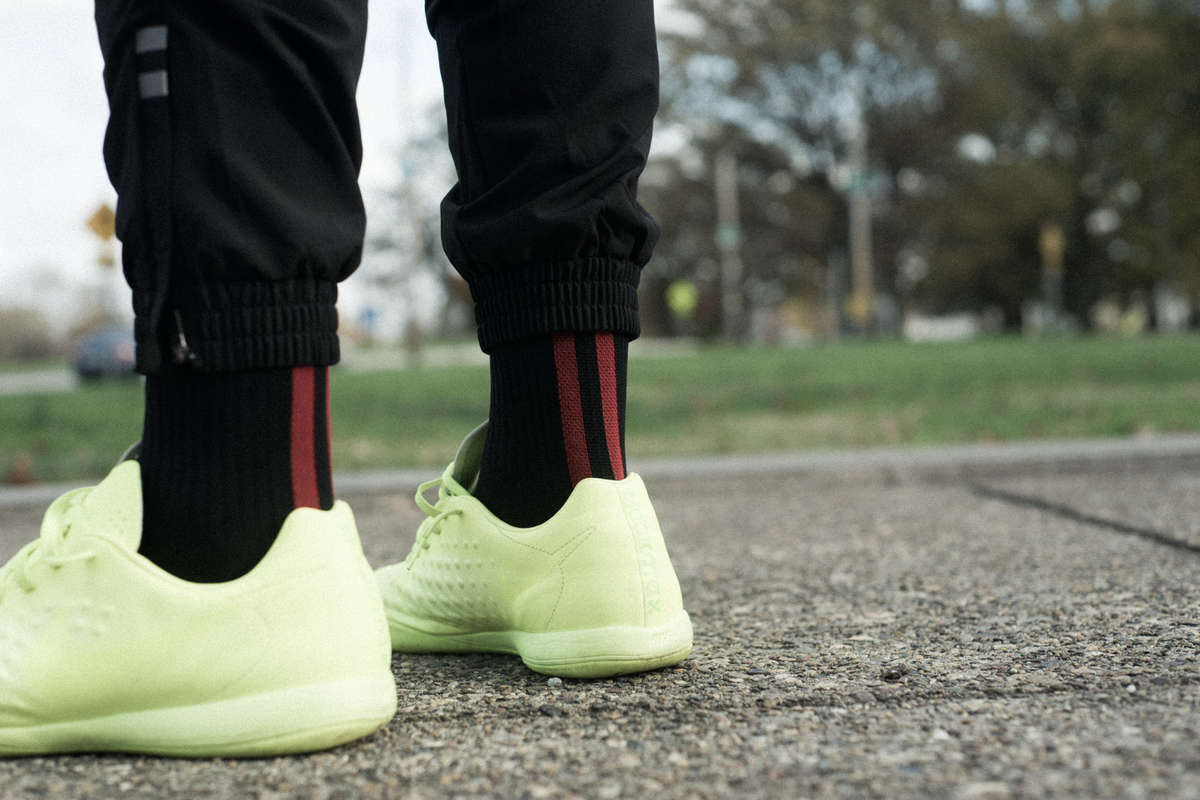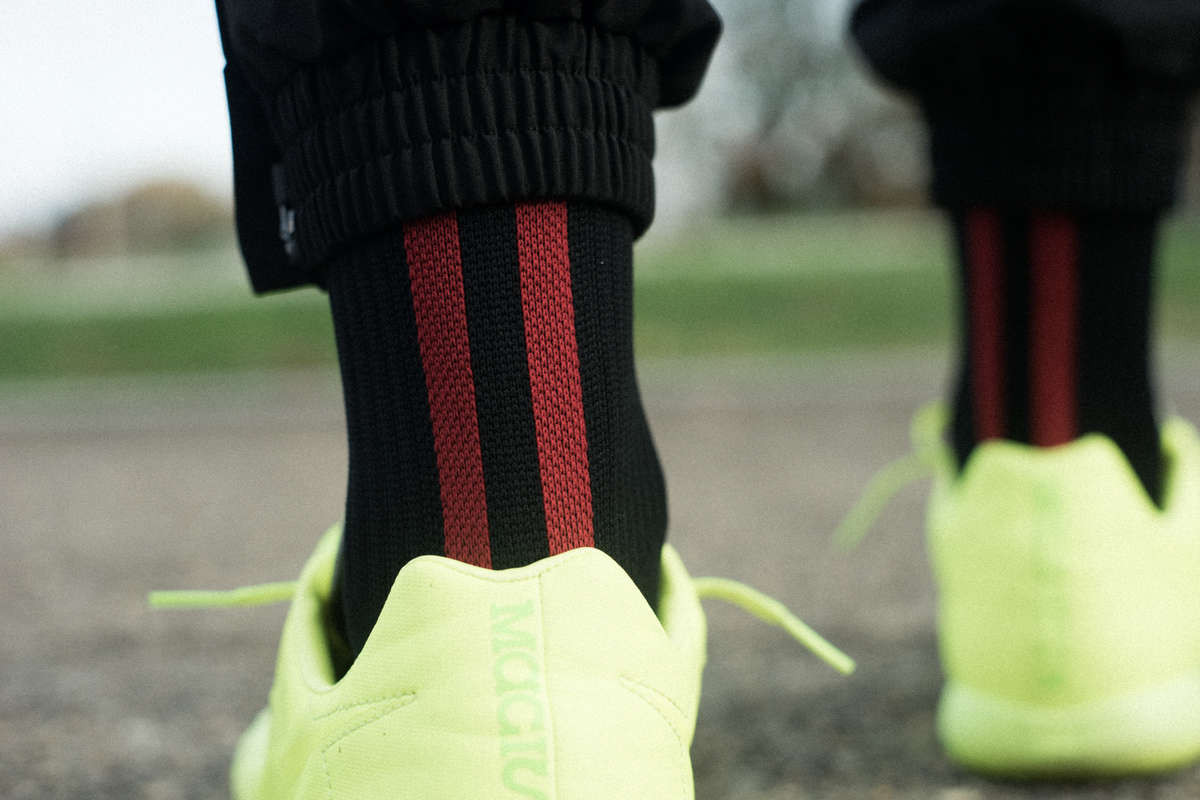 From the Pitch to the Streets
Designed to look as good on the field, as they do in the streets. Match 'em with your favorite trainers, or stand out in those bright boots.

For those who truly live and breathe the game, these socks are ready for the classroom or office and heading right to the pitch afterwards. More time on the pitch = more megs handed out.