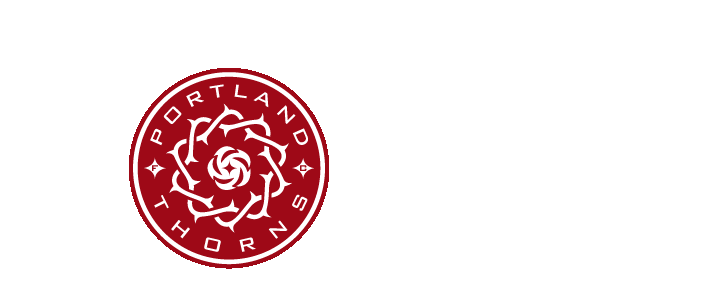 By Any Other Name Would Smell As Sweet: Thorns FC x LBF

To honor the squad from the Rose City, the two have come together to produce an elite soccer lifestyle collection. Complete with gear for the most dedicated fans, you'll look stylish and confident repping two premier brands in American soccer.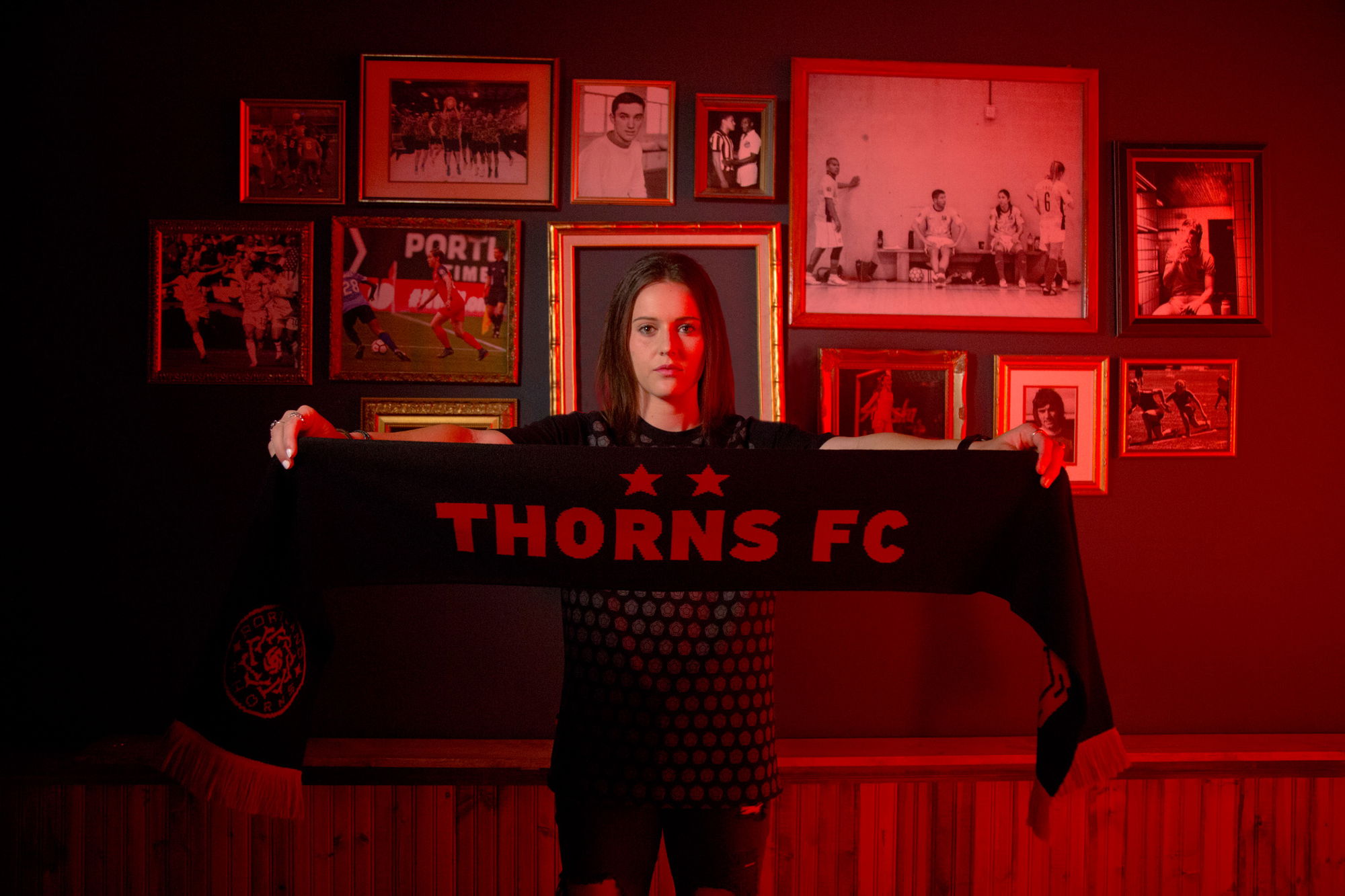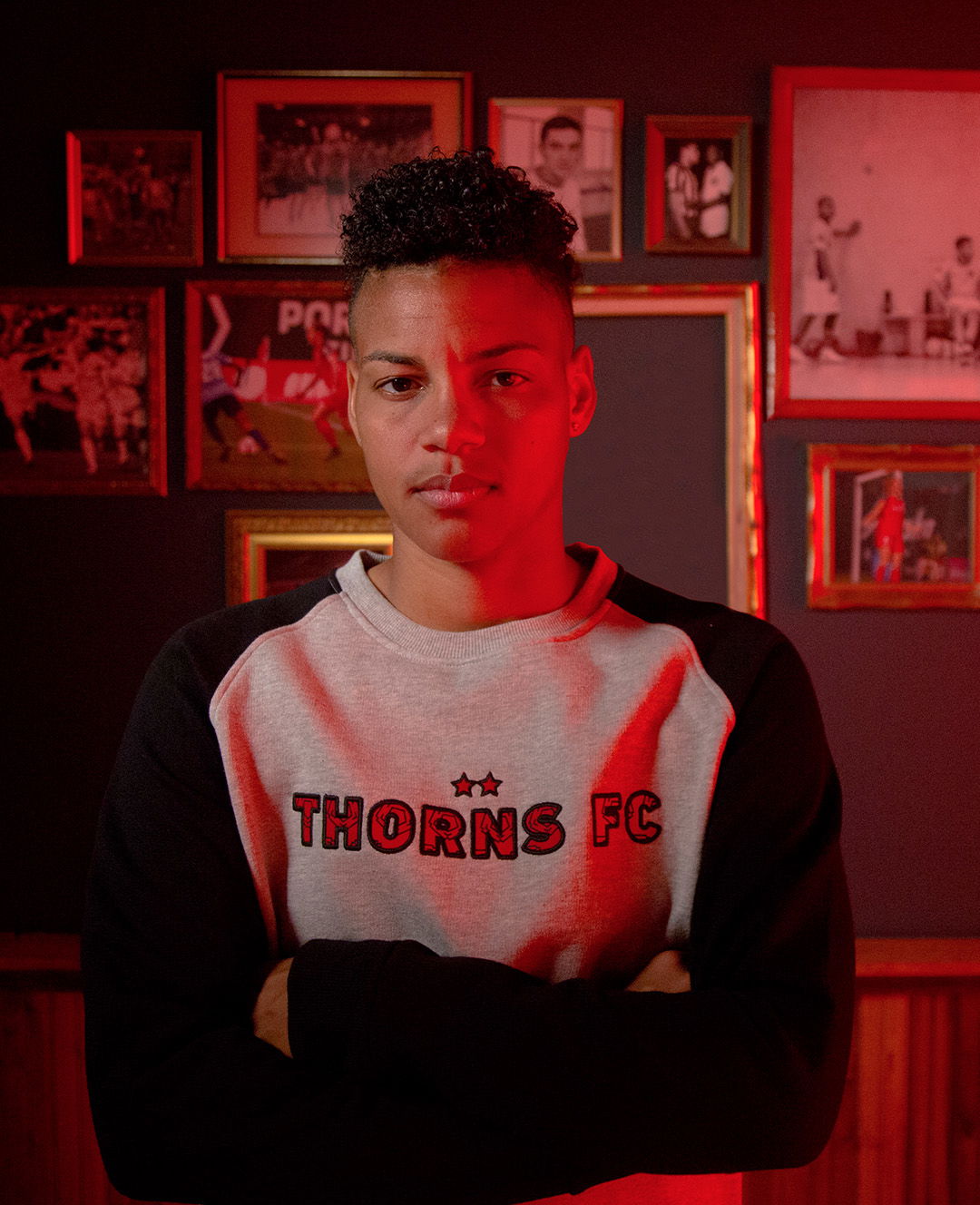 The crewneck sweatshirt: Designed to keep you warm and stylish on those chilly fall nights at Providence Park.
By Any Other Name: The Design
The pentagon rose, a creation of the brilliant folks at Portland Thorns, serves as the motif for the collection. We wanted to create something that was new yet still embodied the spirit of the Club. The rose is versatile, being used in a bold all-over print pattern and as a subtle detail piece when necessary.

The design represents the culmination of two brands pushing their limits to create something fresh and new. The result? A collection that fans will appreciate.

Details. Details. Details.
We focus on the little things because they make the big things better. This collection is packed with unique details - down to the thread - in order to elevate our products to a new level.
Every piece in the collection is designed and manufactured from scratch. The fabrics are milled and woven to our specifications in order to create modern and functional products. We obsessed over every detail so you can focus your energy on pushing the Thorns towards their third title.