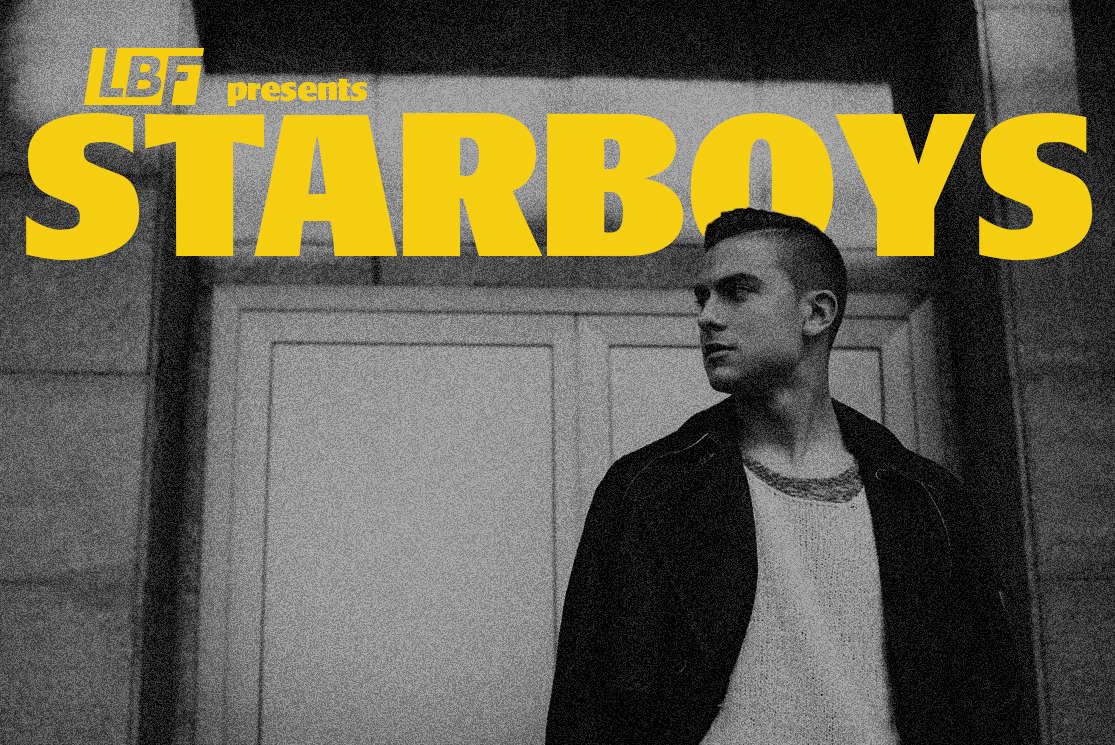 One who has a certain aura. It is not just outrageous articles of clothing, fancy cars, or flashy haircuts. Each Starboy has his own signature; one unidentifiable trait that earns him a spot on the exclusive list.

Je ne seis quoi is not the exception, it is the rule.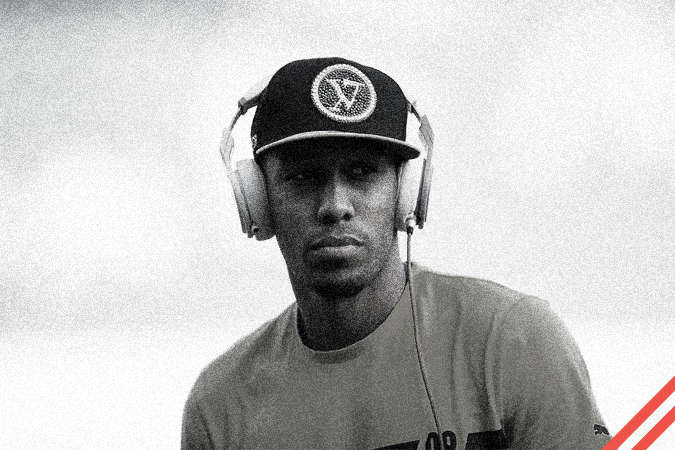 From a last name few could pronounce, to a household name, Pierre-Emerick Aubameyang has taken the world by storm. Long before he became a STARBOY, it looked as if he was never going to fulfill his potential. Now at 27 years old, he is one of the world's best strikers. His unlikely rise to the top of the goal-scoring charts took years of dedication and persistence before his talent was seen on the world's greatest stage.
get the shirt
"I always set myself new goals. I always want to do better than I did in the past. I always want to achieve things I never achieved before"
PIERRE-EMERICK AUBAMEYANG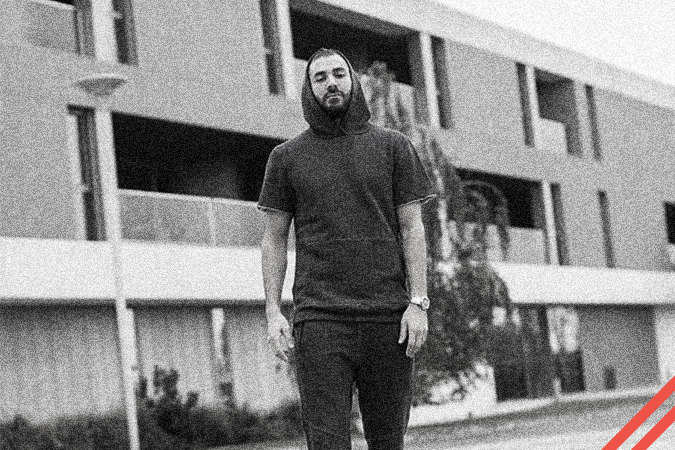 Benzema's personality and aura has taken a while to catch up with him, but now his reputation far precedes him. From pictures of his Bugatti on Instagram, to Hollywood nights with Rihanna, no other player has such contrasting personalities from the pitch to the streets. From a Starboy outside of the white boundaries of the football pitch, to quiet and humble on it. Benzema is a true Starboy.
get the shirt
"I'm not a cat anymore. Now, I'm a lion."
KARIM BENZEMA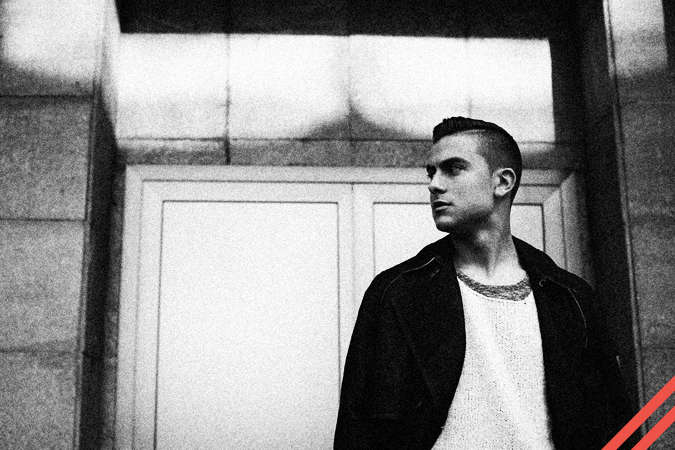 After suiting up for GQ, Dybala shows that, not only is he a force to be reckoned with on the pitch, but he's also worthy of recognition in the fashion space off the pitch.
sold out!
"We have got Paulo Dybala – the new Sergio Agüero"
MAURIZIO ZAMPARINI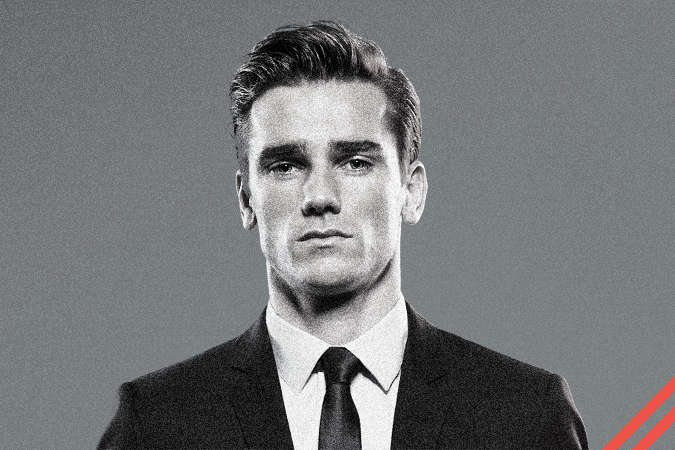 From the boy who was rejected because of his size, to leading France and Atletico Madrid to glory. Perhaps all of the scouts who doubted him gave him something extra to prove.
get the shirt
"I was just a kid who had arrived in the world of professional football and thought he could do anything he wanted."
ANTOINE GRIEZMANN