BUY ONE GET ONE 50% OFF.
ENTER CODE
Maestro50

AT CHECKOUT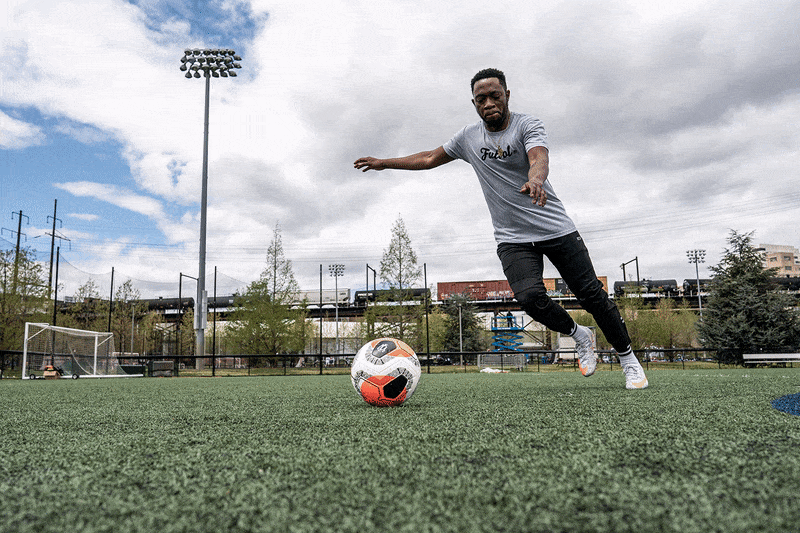 "Better than adidas. I've had three pairs in the last 3 years. Still use all of them for working out, casual wear, literally anything. Worth every penny."
- Ali Y.

When creating MAESTRO, we wanted to make a pant that could make a seamless transition from the office to the pitch. The fit is tailored and the fabric is stretchy so it moves with you. The styling is clean and minimal so it looks good with your favorite kit and your favorite tee. And when it's time to lace up, MAESTRO is right there with you. Whether you're a slide-tackling center back or a blazing winger, MAESTRO has the durability for all your on-pitch movements. Who said perfection couldn't exist?




Phone, wallet, keys? Check. We fitted three zippered pockets on the MAESTRO Pant so that your stuff goes everywhere you do, comfortably. Each pocket is deep enough to fit the largest flagship phone. When it comes to footy, deep pockets are the key to success.
Just ask Man City.